Hi friends if you are in a deep love then express your feelings to your loved once which makes them feel happy and glad .
Impress your girlfriend by editing this fantastic love lyrical video which they feel very expressive and feel as much as they had a love on you.
This Video Creating Process
For creating this beautiful love lyrical what's app status video download all the links given below .
Next add step by step by following our guidelines which makes the video formats perfectly .
For creating this video use the kinemaster application , it is the best app for editing which has a tramendous effects in it use your internet and get more and more transitions , overlays, effects , font styles etc .
Make a perfect features editing video you need to use our files which will gives a extraordinary look to the video .
Open the kinemaster application , and select the ratio.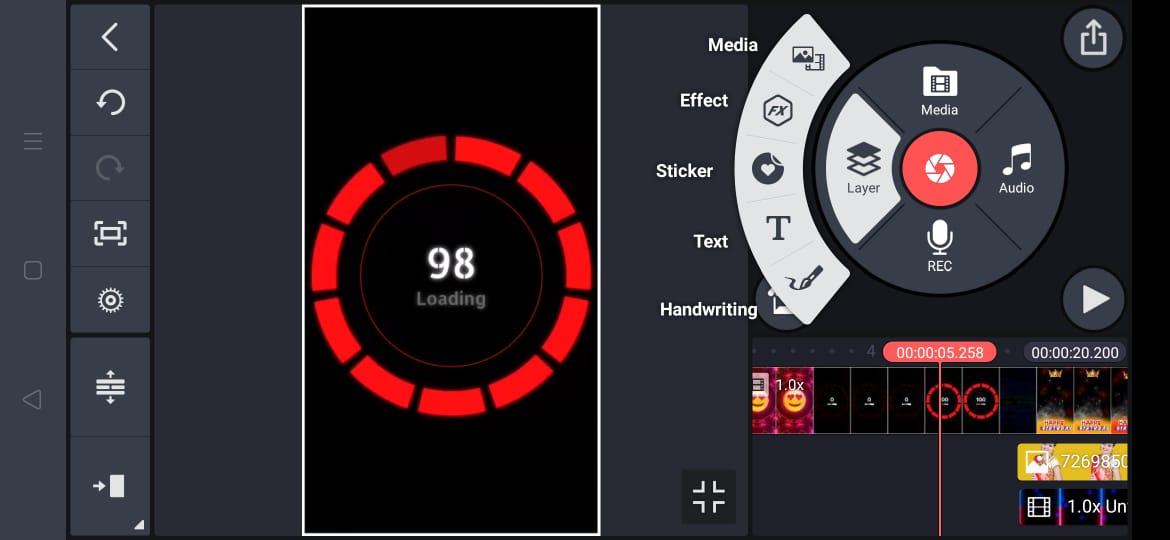 green screen video link:- Download
And later add the template with white background which makes you feel light after you had added .
Next add the images of your own or your girlfriend which makes the video pattern very effectively and gracefully .
lyrical video link:- Download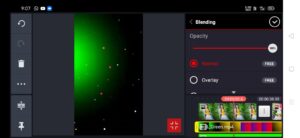 And next add the lyrical video which is having the water paint effect on font which will brings a pleasant look to the video .
After adding all those files make some arrangements which they look amazingly in the video .
For more editing videos follow us in social media .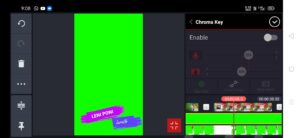 3) colourful template link:- Download