Hi guys here I am to show how to create a love lyrical WhatsApp status video with kinemaster application for creating this video you need to download some files which helps to make a fantastic editing.
Another stunning love Lyrical Editing Status Video Template, click here to download
How To Create This Love Lyrical Editing Status,All Materials files
for creating this video firstly open the kinemaster application and select the ratio which I had selected .
Next add the images of your own or your girlfriend convert this image into PNG form so that it looks great.
Next add the template which had shown in the video.
Next add the lyrical video which will gives your perfect feeling in words by song.
After reading all those files make arrangements that you had added correctly if you had done any mistakes once check before export.
I had created more creativity videos in my channel so make a look of it and create your own by using our files with different techniques.
if you have any doubts regarding this editing videos then make a comment I will definitely reply to your comment and don't forget to share to your friends because they need to share they allowed to their loved ones.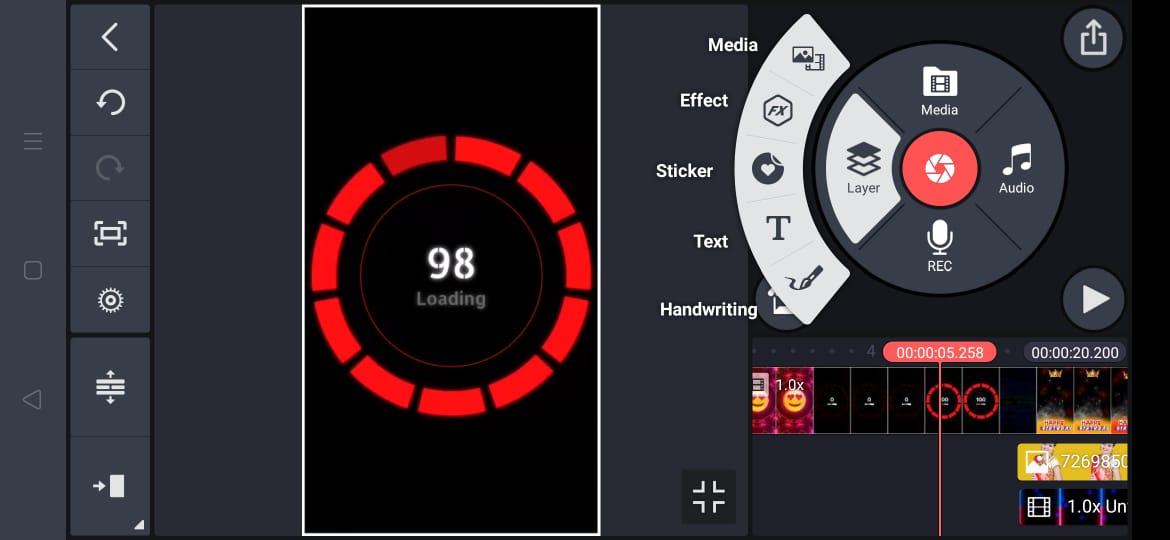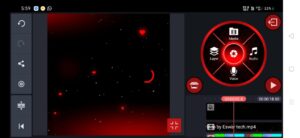 1) green screen video link:- Download
I had created love lyrical videos, love failure videos ,birthday wishes videos, wedding anniversary videos and a lot of creativity videos.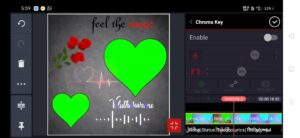 Avee player template link:- Download
3) lyrical video link:- DOWNLOAD
For more updates subscribe to my channel and don't forget to click the bell icon for notifications from my channel.