Hi friends if you are eagerly waiting to create a new trendy best birthday wishes editing videos in this video is for you can create this video and keep in your status to impress your friend or your relatives and get more love from them.
New fantastic love Lyrical Editing, our privious one of you missed, check out 
for creating this video you need to required some basic files which will gives awesome editing video by your own.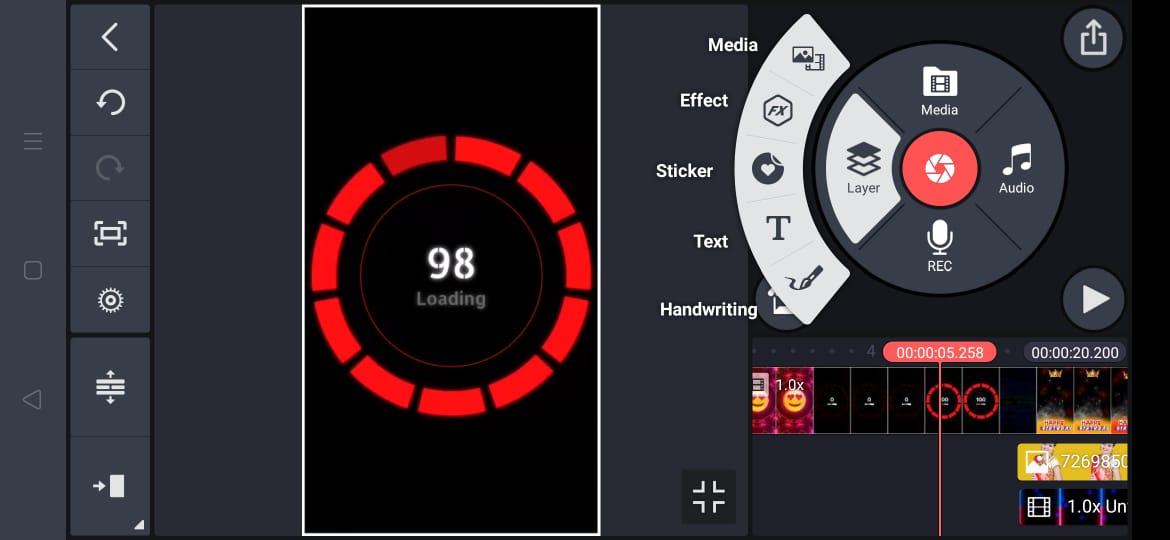 How To Create Successfully, Completed
For creating this video you need to using kinemaster application.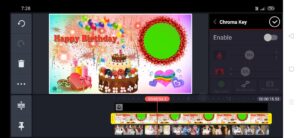 After that open the application and add the ratio which I had selected in the video so to get a clarity once watch our video completely and clearly so that you will get a clear idea on which step you need to add all the files in a correct position.
Firstly you need to add your images and then add the template which will give special effect to the video.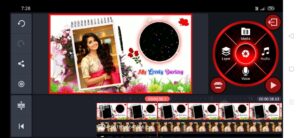 1) happy birthday green screen video link:- Download
Next add the happy birthday wishes text which will gives a birthday effect to the video.
Next add the song which will gives a birthday look to the video.
After reading all those files once check before you are going to export the video in the gallery.