Hi guys if you are eagerly waiting to create this love lyrical WhatsApp status video then download all the links in given below link.
If you want to express your love to your loved ones then this video will helps to create love from your heart by using this video.
Also try, how to create best birthday party celebrate wishes, click here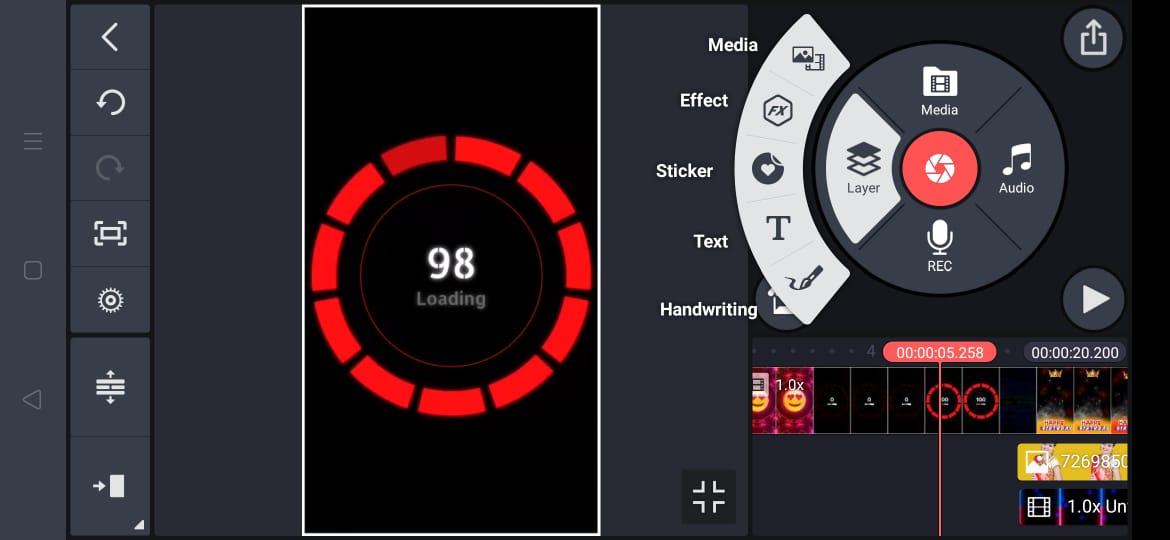 Make This Video Fastly And Successfully
For this you need the kinemaster application and then select the ratio which I had selected that shown in the video for that you need to watch clearly so that you will get a basic clarity about the files which I had shown in the video.
And then add the the images of your own which will give special look to the video and convert your image into PNG form so that it will gives a perfect look to the video.
1) background image link:- Download
2) grass PNG link:- Download
3) colourful tree link PNG:- Download
Next at the lyrical video which will be very trendy and will gives a exact love.
I hope all you guys loved how to edit this videos and learn some new things by using our channel is a guidelines for this I need your support so subscribe to my channel to get latest technology videos and don't forget to click the bell icon for notifications.
4) Avee player template link:- Download
5) lyrical video link:- Download