Share your love feelings with a best lyric video. How to make it easily, currently. don't worry I'm here to explain how to create best one by using Kinemaster app.
Make A Love Feel Lyrical Editing Video With Awesome Effects
Awesome background template here, just you have to update all your own images, favourite Lyrical etc.
You can make best one if you follow our making tutorial.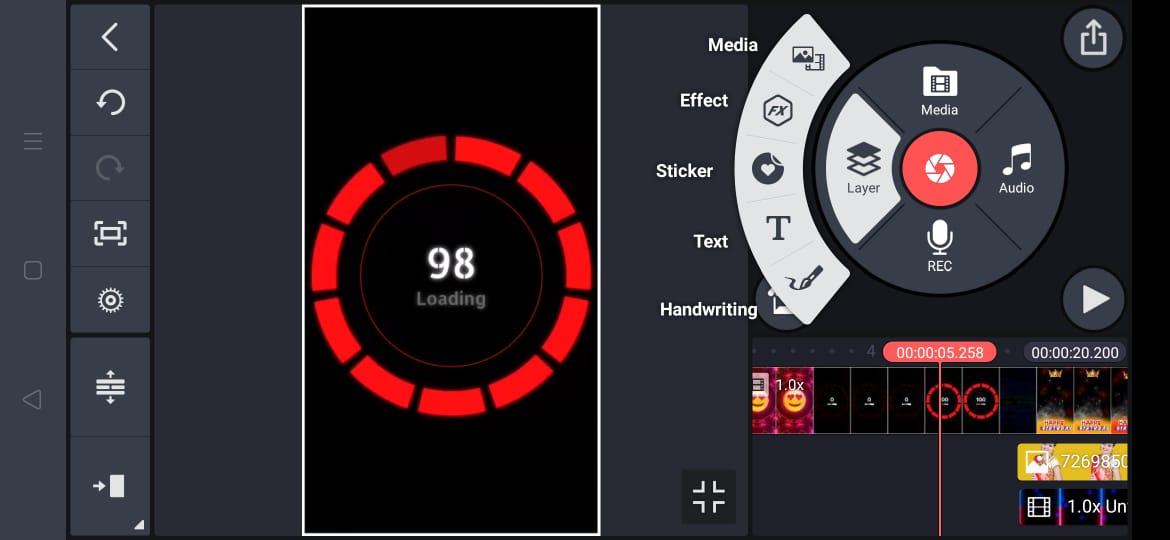 Side 3 bulbs with different colours, middle colour wings, image, fonts, etc.
All together is equal to best Lyrical video, you can upload in your status, share with your relatives, show your talent.
Download Templates
1) Bulb Template Download
2) Border image Click here
3) Red dot images Download
4) love text image click here
5) swings image download
6) Sky effects image download
Use Kinemaster app as a Editing app, next upload all Templates, adjust some errors.