Boost your self with this kind of lyricals when you broken in love or life, job, etc. Today I'm going to provide how to create best Lyrical video to stay motivated and be brave even after vanished everything.
How To Create Heart Broken Lyrical Editing Video
How are you friends, in this new Lyrical Video, apply best bubble yellow colour colour particles background of your image, red colour combination template.
Evry time nobody helps you si yoh have to motivate your self and wakeup and pickup best choice.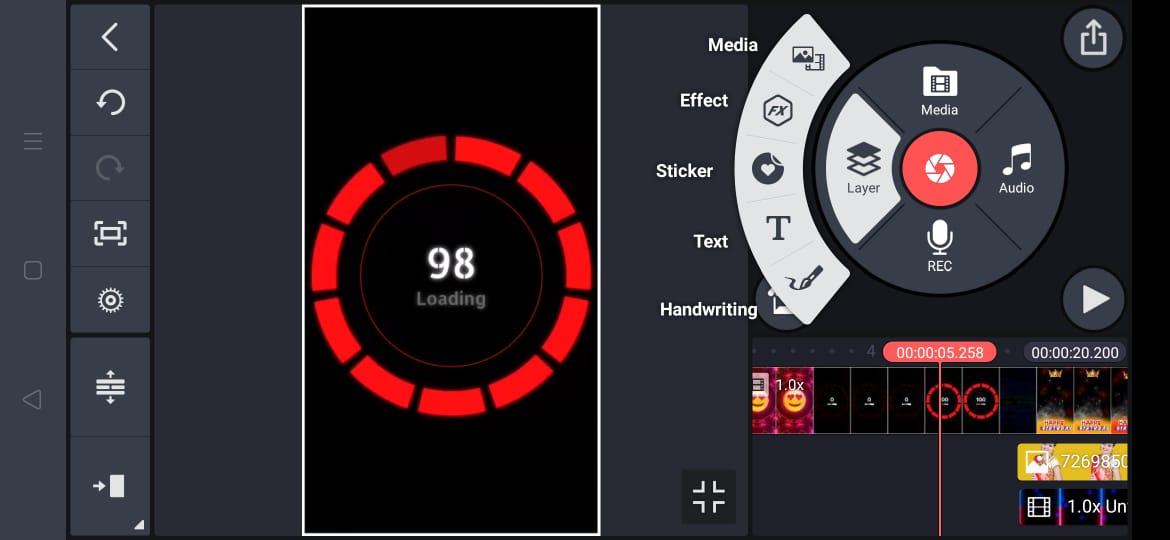 However, make a Lyrical video, really this Lyrical can give best boost.
How make best one
Kinemaster app is must be in your phone, open and upload Download aspect which are added below or any one.
1) Background image download
2) red dot image download
3) broken heart text font style Click here
4) background template download
5) Lyrical Video Download
Stay at home, stay safe. Enjoy Friends. Never give up, that just love not while life.