If you are very much interested to create this new love lyrical WhatsApp status video then you need to watch all video clearly so that you will get clarity if you have any doubts or screen common section I will definitely reply to your comment.
Very very cool Trendy Lyrical Editing Status Video creating, click here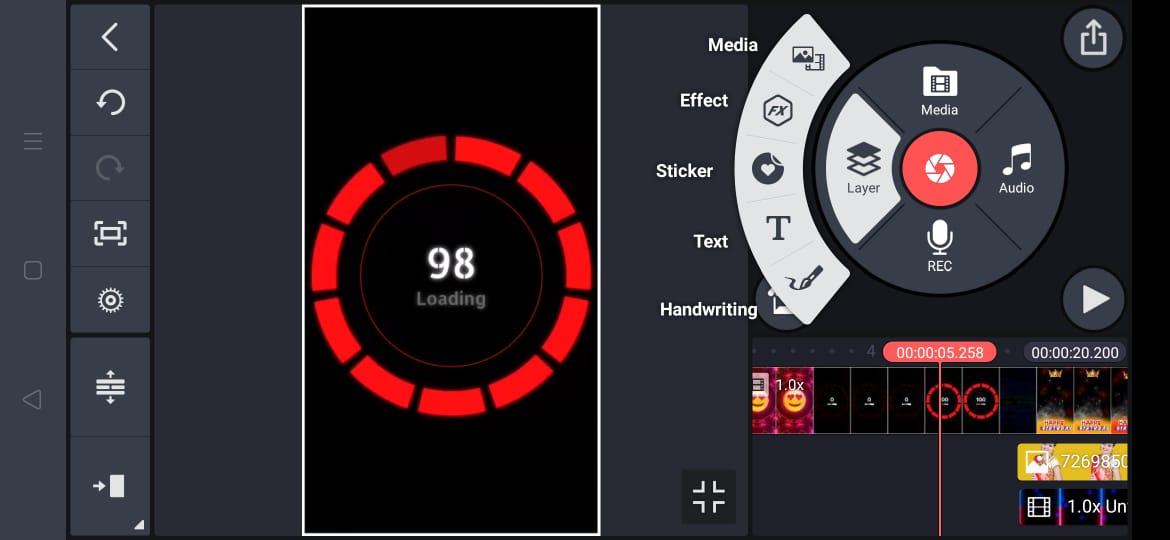 Download And Use Links To Create Best Lyrical Editing Status Video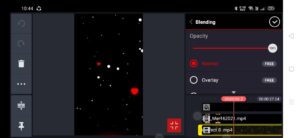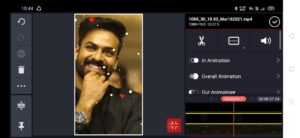 1) background video link:- Download
2) Avee player template link:- Download
firstly the main thing you need to do if you need to download the files which I have provided in the link in the below.
Next open the kinemaster application and select the ratio which I had selected.
And then add the background image which helps to add more files in the editing video.
following procedure to make a trendy video as it is like a birds video if you need a demo video then followers in Instagram.
next you need to use the images of your own or your girlfriend which will gives a special attraction to the video.
Next add the effects in the kinemaster application if they needed.
Next add the template which is very effective after you had added.
after that you need to add the lyrical video which will gives a love effect to the video.
3) Boder image link:- Download
After adding all those files click on the export option to save in to the gallery.
I think all you guys love this editing video on learn how to edit this editing videos in the kinemaster application if you need more editing videos then just open my channel and just scroll up you whatever you need according to your situations.
Follow us for more details in Facebook and Instagram and click on the subscribe options.