Hi guys if you are very eagerly waiting to create this trendy love lyrical WhatsApp status video edit with kinemaster application .
For creating this love editing video you need to download all the files and then start editing by using our guidelines.
You can try our best previous one, of you missed click here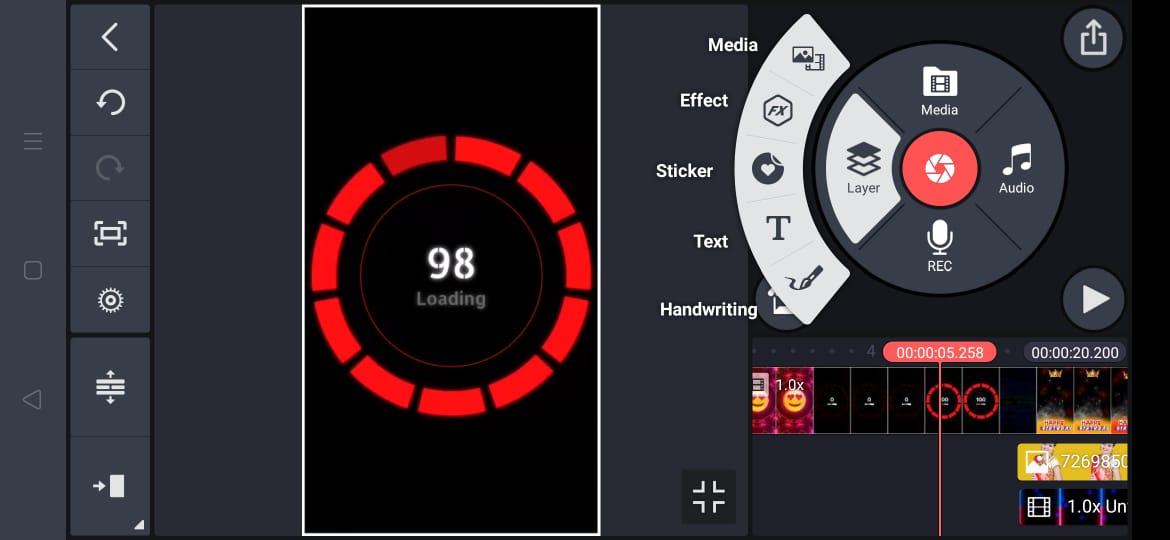 How To Create New Love Trendy Lyrical
For creating this video you need the kinemaster application , if not then install from from the link given below .
Add step by step process to make a trendy video by using our tips and tricks.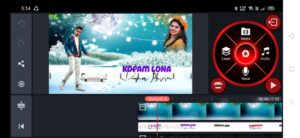 1) background image link:- Download
2) snow PNG image link:- Download
Next add the background image it will helps to add the layers .
Next add the templates which will helps to make the video in a correct manner with guidelines of my channel .
Next add the images of your own which makes the video in a trendy manner.
Next add the lyrical video which makes the video in a love meaningful manner.
next add some effects in kinemaster application it is having a best effects that you have never seen you need to get this effect from the kinemaster application itself just switch on the the internet in your mobile and then click on the get more option collect the effects by using the internet and add to the video which will gives a special attraction to the video.
after reading all the files once check and click on the export option to save into the gallery.
3) snow video link:- Download
4) lyrical video link:- Download