Hello everyone this is the best editing channel by using the kinemaster application which is having a lot of editing videos like wedding invitation wedding anniversary birthday wishes editing videos all type of editing videos are available in my channel make you look of it and you can follow our channel.
Also, try b st attitude lyrical editing status for android WhatsApp, click here
BEST LOVE LYRICAL VIDEO BY USING THE KINEMASTER APP
Get a trendy collections from my channel and experience a lot of love by using the templates which I had given in their links given below.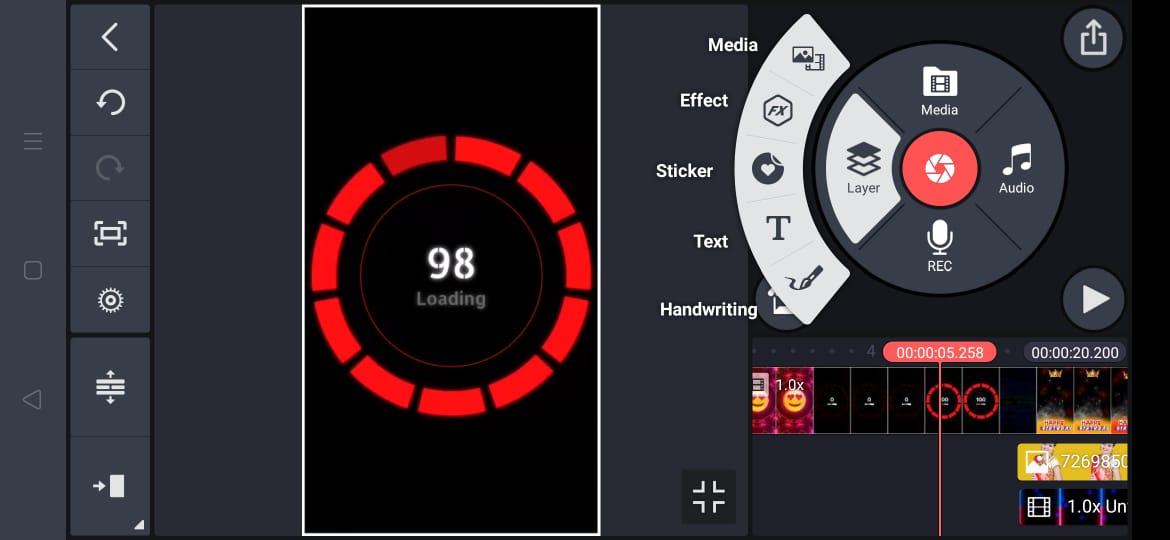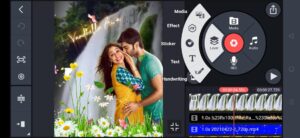 You just watch our thumbnail photos which I had uploaded for the video that will say how beautiful the video is.
You can experience a lot of love while editing this video .
1) background water video link :- Download
2) lyrics video link:- Download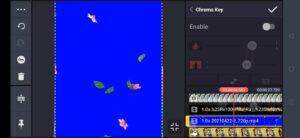 3) green screen flower effect video link:- Download
You will get a lot of love from this video which you want to create to your girlfriend or your life partner which will be very surprised to them by adding the templates and effective features which I had uploaded in my channel.
There are latest trendy collections of the templates .
you feel very happy after you watch this video which is very easy to create and it is very helpful for the beginners which will helps to train them the editing videos in a correct manner by using the basics.
I had used the background images and images for creating this video that will gives a perfect animated cinematic effect to the video.
For more editing videos follow our channel in Facebook and Instagram pages.
If you had any doubts regarding this editing videos you just contact to my email I will clarify your doubts by telling the solution for your problem.
4) Grass PNG link:- Download
5) grass PNG 2 Link:- Download