Hello guys here is the latest editing video for WhatsApp status with love lyrical video which will gives a perfect love affected to the video .
It is the best collection of templates and all the files in my channel so make a look of it and start editing by following our guidelines which will helps to make the video into the trendy level.
Best love lyrical for WhatsApp status new template materials, click here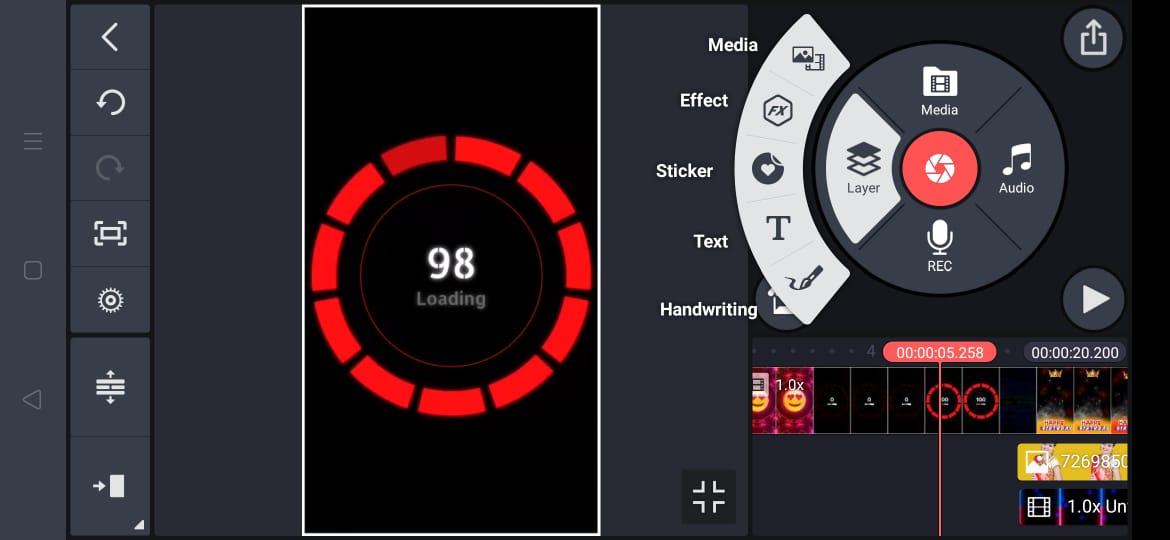 TRENDING LOVE LYRICAL WHATSAPP STATUS VIDEO EDIT WITH KINEMASTER APPLICATION
Here is the below procedure to make the video into the trendy level it will helps to makes the video into the perfect manner which I had used it with the all the templates and all the required files without any mistakes.
1) background video link:- Download
2) lyrics video link:- Download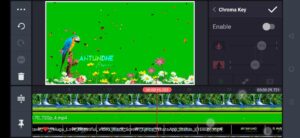 3) grass PNG link:- Download
4) banda PNG link:- Download
you need to collect the templates and images and all the files by using the link given below collect them and download it and enjoy the editing video by using the kinemaster application.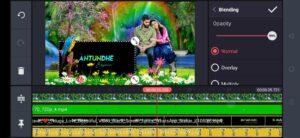 if you need the kinemaster application that is with the latest version then download from the link in description go for it and start editing with the different stylish templates that are used in my channel.
Experience a love by creating this video which is very awesome to look and feel very happy and glad to make the video for your girlfriend or life partner which they feel very excited and surprised after they see this editing video by adding the effective templates.
The below links will gives a tremendous files with all the templates the tide used in the editing video.
5)tree PNG link:- Download
6)leaf video link:- Download
7) parrot PNG link:- Download