Hi friends, new editing elements are obtained here from ssapptricks, to create black and white background lyrical editing this page helps you. If you don't know how the video editing will be, kindly check our demo video or tutorial. This is manual method using kinemaster editing app, to finish this editing you must save some material files.
How To Create Black And White Love Lyrical Editing
Now you have to start process after save files, if you not saved files yet, check below this page. Now everything is in your hand.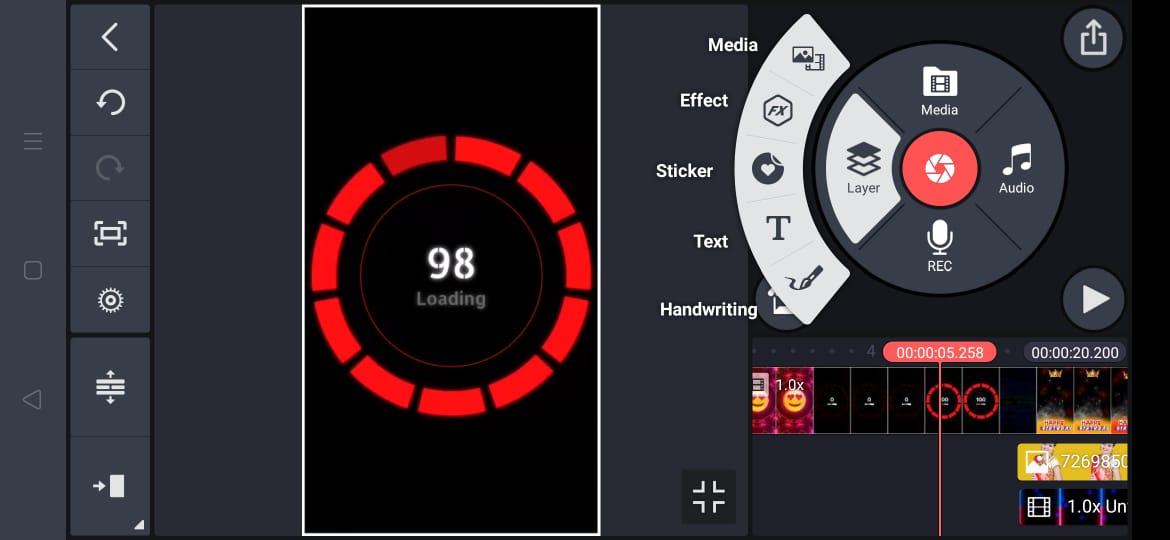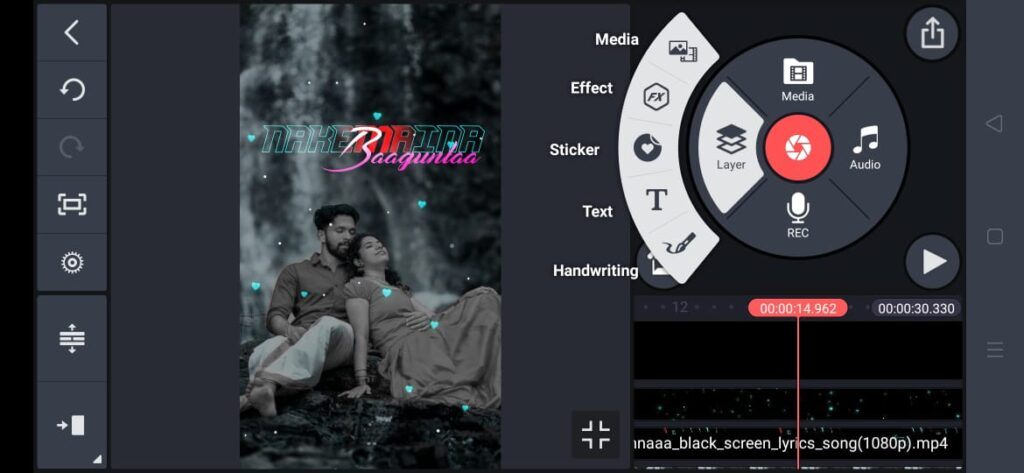 Open kinemaster app, this is first step for every creating, you can use any editing app for your comfortable.
Now select screen size and ration, upload first file.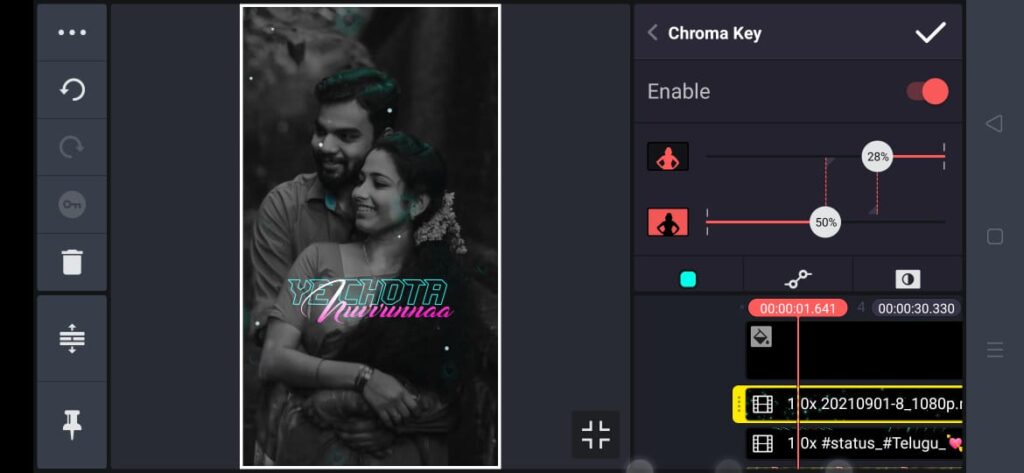 Next you have to upload second files. Set in order and mix them well as shown in the tutorial. I hope you can understand well through video editing tutorial.
Click here to get