This is latest happy birthday wishes telling editing through whatsapp status or personal message. This editing created to get attraction, designed to impress and make them happy.
Black and white love lyrical editing
How To Create Colourful Happy Birthday Editing
In this editing I have used very rare elements and you definitely likes. To make in you mobile, you can use our files, all files are here for you friends.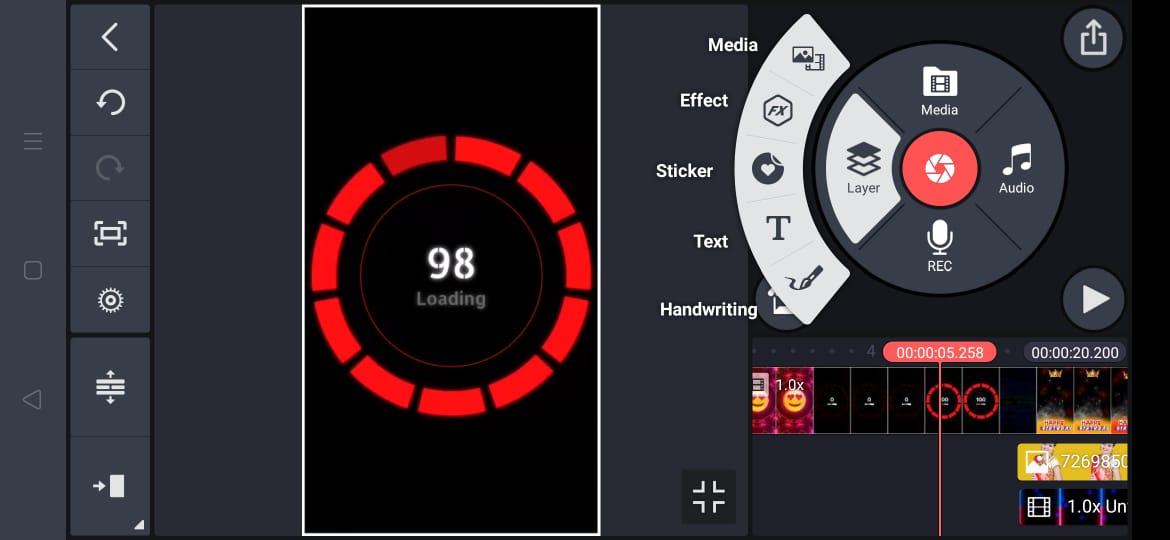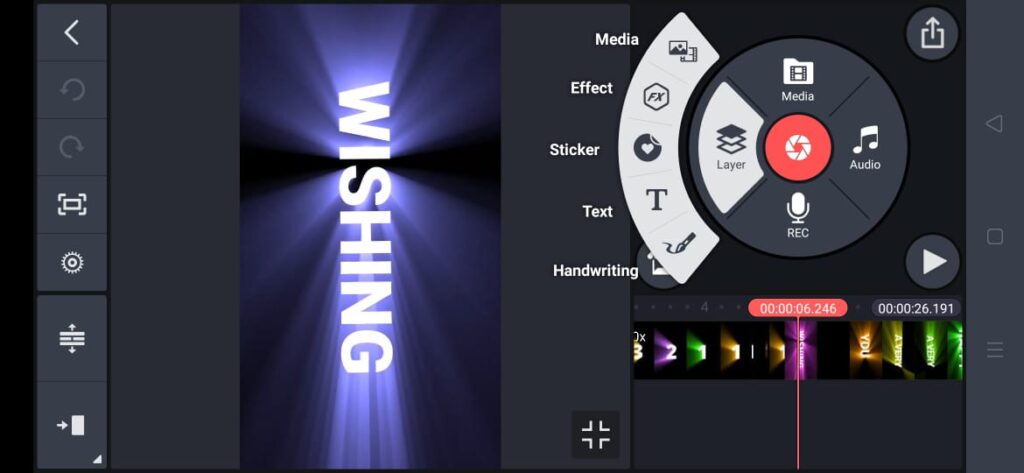 I will explain now how to create in step by step manner, in case of you don't have idea about it, watch our editing process.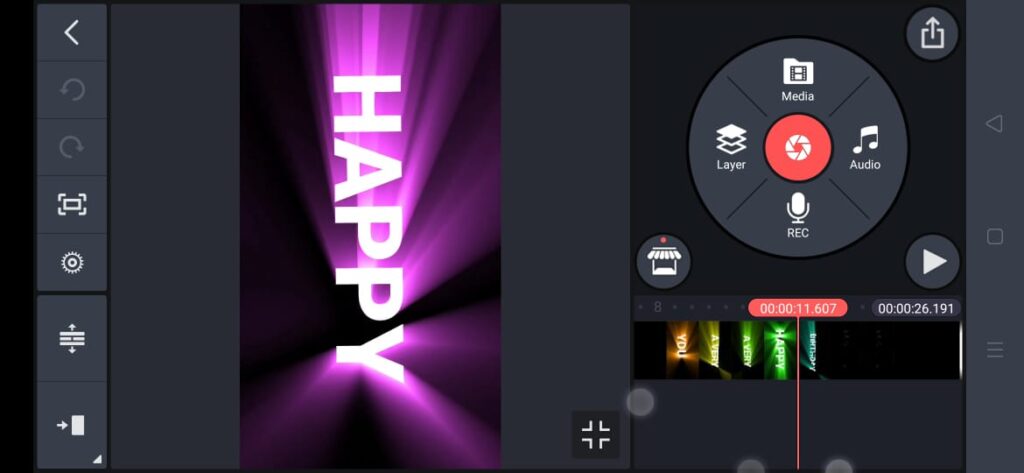 First download Material and remember saved location.
Open kinemaster editing app, now create a ration upload first file. Now use layers option to create easily. Like this upload all fiels one by one.
Click here to get.