Updated attitude lyrical editing using alight motion Android application, we are specially creating new files to create amazing attitude lyrical editing on Android.
Boys Updated Attitude Lyrical Editing Alight Motion
Attitude song beat mark under the image with attitude shake effect, fire effect video, background, font, etc.all materials ready to save, just save them in your mobile, upload them while making attitude editing on your android.
New year 2022 advance WhatsApp status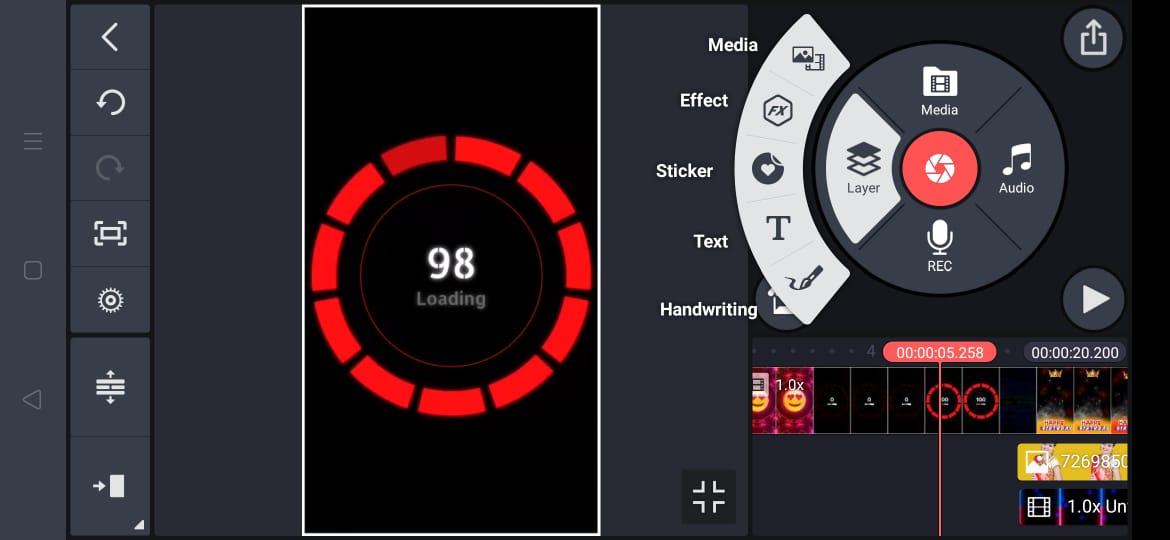 Full screen editing, alight motion free app, you can use Pro version also.
I have submitted proof images.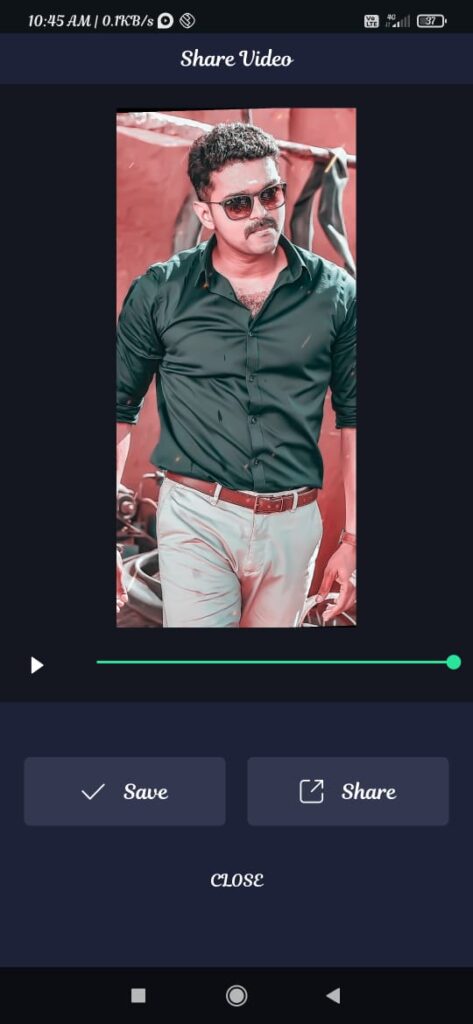 Open Alight motion app, make this editing your self in your mobile.
1) attitude song beat mark link :- Download
2) attitude shake effect link:- Download
3) fire effect video link:- Download
4) font link:- Download