Hi guys, I hope you all enjoyed this happy new year. In this page I have shown how to make point vew on boys lyrical editing using two materials. We used Alight motion manual method, so install the app from playstore.
How To Create Boys Attitude Love Lyrical Editing
New type WhatsApp status for all boys, we have showed best efforts to images and background music.
You can create Best attitude editing using alight motion app. Simple editing, you can follow the process from our tutorial. Very nice editing for boys attitude.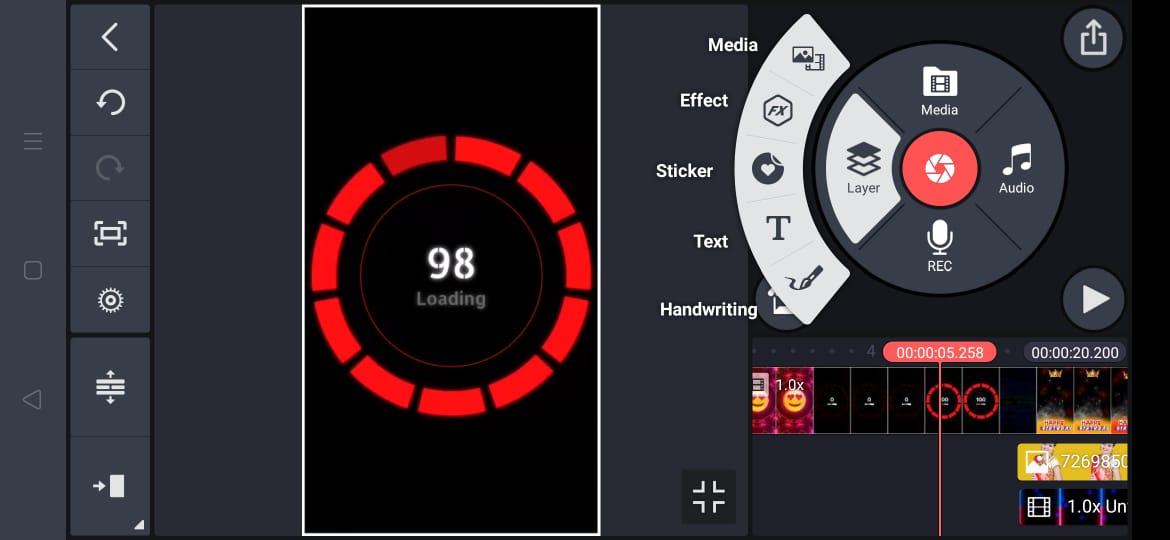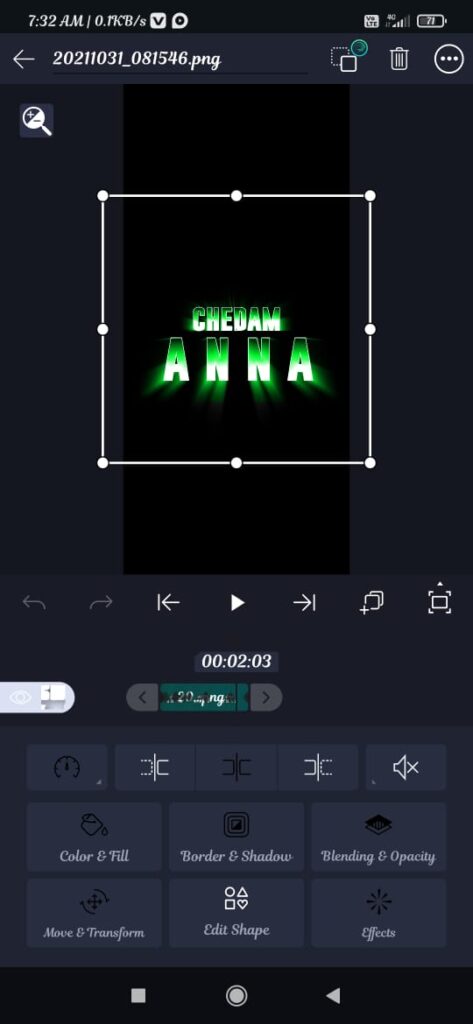 You can create same this on your android. I hope all boys can enjoy this one. Girls aalso can use. Full screen variation, slow motion, images changes are happened in this video.
1) song beat mark link:- Download
2) shake effect link:- Download