Hello guys here is the one of the best editing video that you have ever seen I used the photos and all the effects in kinemaster application with key effect that will gives a perfect editing video to the outside.
I used the extraordinary files and beautiful templates that with give shape flower templates.
BOYS ORIENTED LOVE LYRICAL VIDEO BY USING KINEMASTER APPLICATION WITH FLOWERS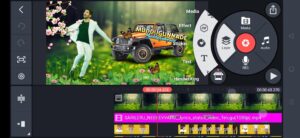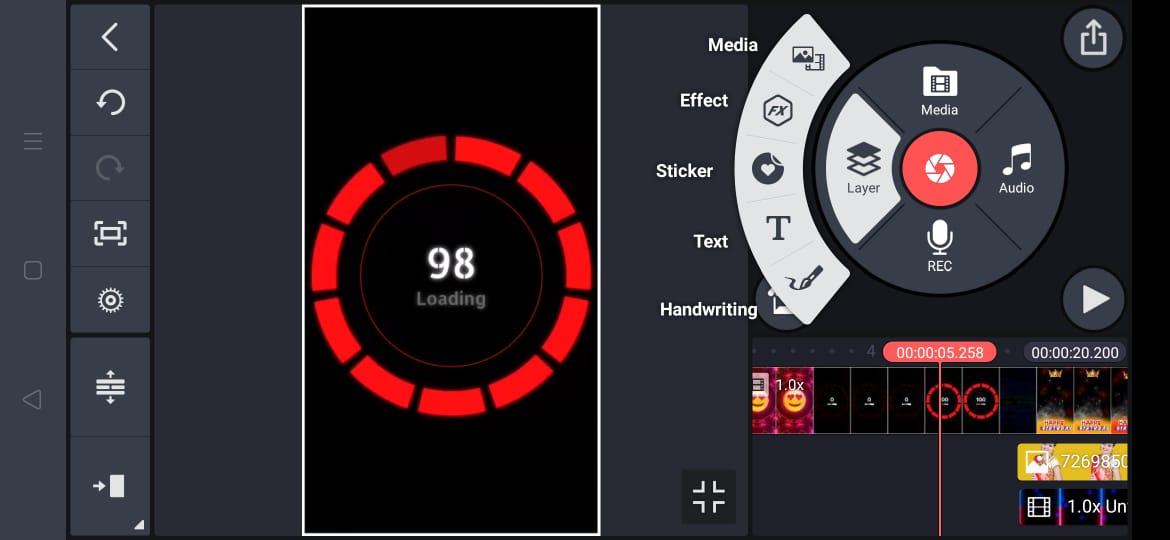 1) background image link:- Download
2) Grass PNG link:- Download
For creating this video you need to to download all the required files which had given below make a follower of our channel to make it trending love lyrical videos by using the kinemaster application.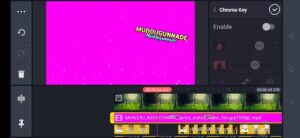 The beautiful effects and the colourful templates which I had used sofa for this editing video is very stylish and very colourful to look and very expressive which you will feel really better and happy and very joyful after you had created this video.
I had used the templates with the flower effects and the beautiful background effect that will gives a perfect finishing look to the video.
and for all creating this video you need to use the main option that is key option.
it will plays an important role in this editing video and will give same effect and very exact editing look to the video by using this all the required templates and all aspects that I had used so far for the editing video.
For more follow our guidelines which will give us a exact editing look to the video and will give the perfect finishing that will gives extraordinary look.
3)car PNG link:- Download
4) lyrics video link:- Download