Hello guys if you are very much excited to create these awesome love lyrical WhatsApp status video then you need to download all the kinemaster applications that I am living given in a link given below.
Previous editing, boys orientation lyrical Editing, you can check here
NEW TRENDING LOVE WHATSAPP STATUS VIDEO EDIT WITH KINEMASTER APP
you need to follow our guidelines to make the proper editing video with superb settings that had made in this editing video.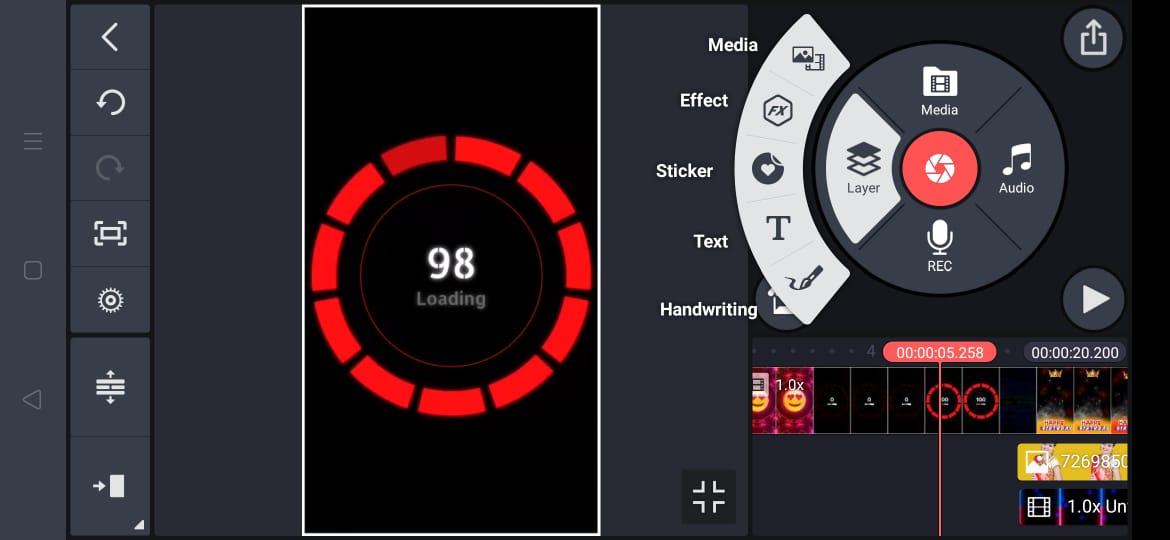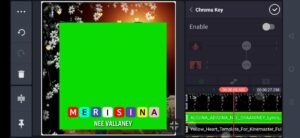 1) background video link:- Download
2) Avee player template link:- Download
3) lyrics video link:- Download
this is the most important and very wanted video which is asked by most of the subscribers from my channel.
I had provided all the given links that I had added in new files that all of them are given in given below which is very excited to feel and you can download by clicking on the link.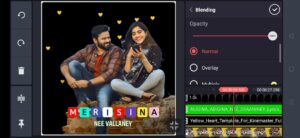 So that he will experience a lot of editing videos from my channel by using the kinemaster application and you can find the alight motion style editing videos from kinemaster application which gives a fantastic finishing look to the video and will gives a gorgeous look to the video.
for more interesting videos follow our channel and you will get a lot of editing videos and please do subscribe for my channel for latest trending videos.
for doing this editing video you need to follow up procedure.
firstly you need to open the kinemaster application and then you need to add step by step process which I had explained clearly in the video .
By adding some templates and all the images which I had used and then you need to add the lyrical video at last for more look .
4) red dot image link:- Download
5) Boder image link:- Download