Hello friends if you are really very sad in love then express your feelings in this video by adding all the files step by step by following our guidelines which makes video in an extraordinary look.
Also try, Ugadi special template with festival effects, Click here
How To Create Broken Heart Lyrical Editing Status
express your feelings to your loved ones by saying that you are really very sad in that love add all the required files which I have provided in a link given below download them and at step by step and makes the video in perfect look.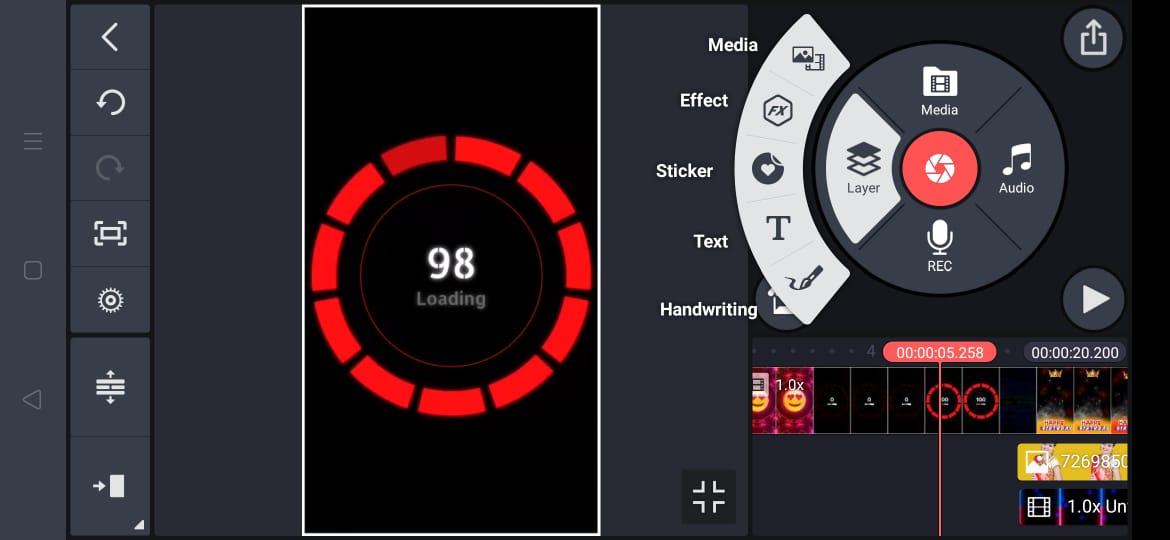 1) background video link:- Download
2) heart PNG link:- Download
3) colourful video link:- Download
4) broken heart PNG link:- Download
make a exact cutting video by using our tips and tricks which I have shown in the video so once make a look of our video on start editing this video.
for creating this video you need the kinemaster replication if you are not having this then go to description and follow the link that I have provided in description.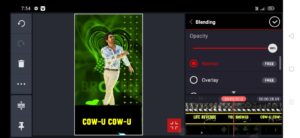 Add the special files which I had given below had the broken heart text and with border images and with templates which will gives a exact sad feeling to your loved ones.
At the lyrical video which will gives a exact feeling that you had in your heart.
At the special files that will makes the video into the next level for demo video follow us in Instagram.
For more demo videos follow us in Facebook.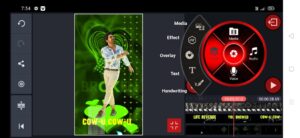 Forward daily updates of my channel subscribe to my channel and share to your friends and family members for experiencing this beautiful editing videos which I had created by keeping all my efforts and adding a special effective files which you really like it.
5) lyrical video link:- Download
6) border image link:- Download
7) lions video link:- Download