Hello friends if you are very interested to create this love lyrical WhatsApp status video then you need to use some templates and files which I had provided nailing given below at step by step can follow a procedure to make the excellent editing video by using our tips and tricks which I had shown in the video follow up procedure and make a trendy love lyrical WhatsApp status video by adding effective files in the video.
Try broken heart type category Lyrical Editing, click here
How To Create Different Style Editing Using App
in my channel there are a lot of editing videos like love lyrical video love sad lyrical video birthday wishes editing video on wedding anniversary editing videos and all kind of editing videos are present in my channel so make a look of my channel and follow us for more updates and more creativity videos.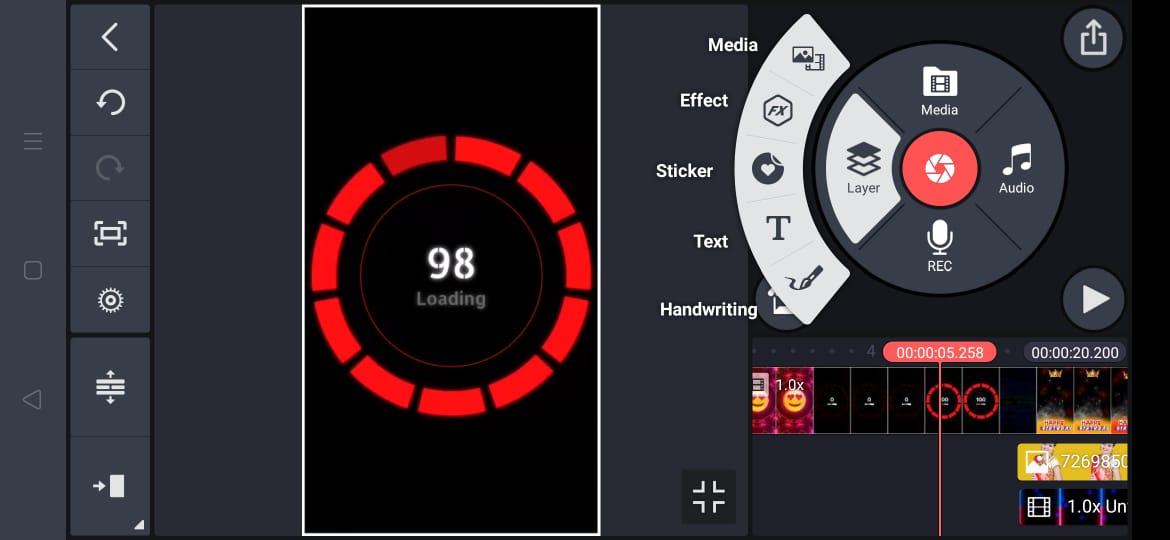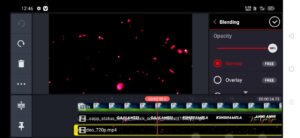 1) background green screen video link:- Download
2) sky video link:- Download
3) flower effective video link:- Download
I am getting a lot of efforts for creating this video so please make a follow of my channel and enjoy the editing videos which makes your heart feel light and very happy.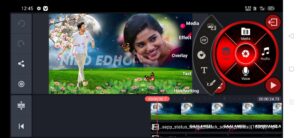 If you want to express your feelings to your loved ones to your girlfriend then this video will definitely works on it, it will shows how much love you have on them.
Sone ke Ande videos by following our channel for more than more videos followers in Instagram page.
For more editing videos followers in Facebook and please do like share comment and subscribe.
I think all of you guys understood how do I read this videos.
4) boat PNG link:- Download
5) lyrical video link:- Download