This editing purely shows real boys attitude, to reference of this editing you can show real attitude, you can publish in any social media status. very attractive editing cinematic efects applied in this editing, if you wish to make simillar video on your device after checked our demo, we are updating all our original files in this page.
Previously 3d editing, click here
How To Create cinematic 3d motion Effects Using Alight motion app
We are using alight motion app again to make this fantabulous editing, you can use any app or soft ware to enhance video quality, this one also better to create motion effects.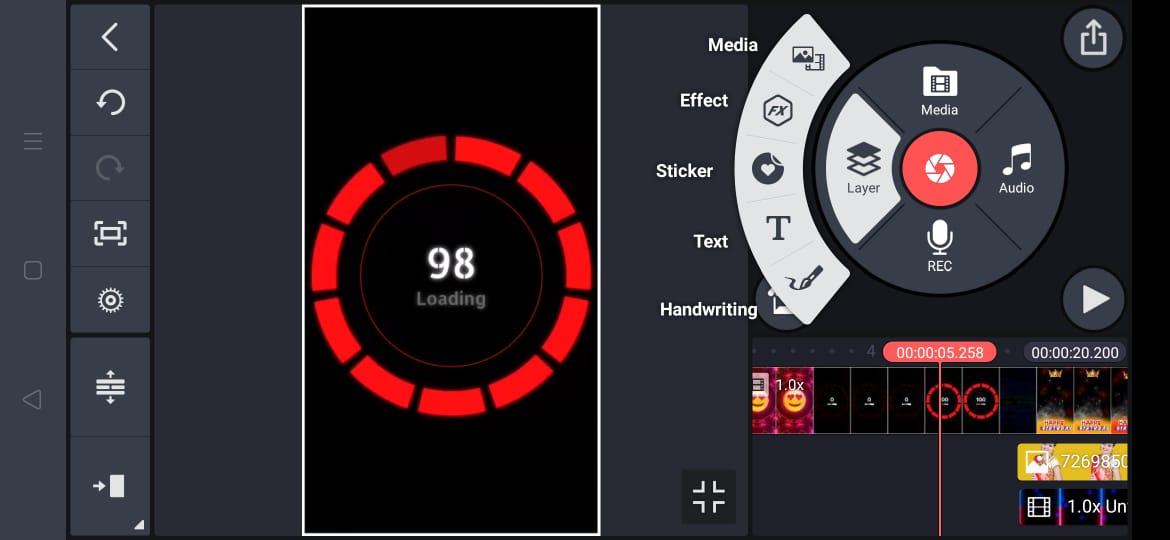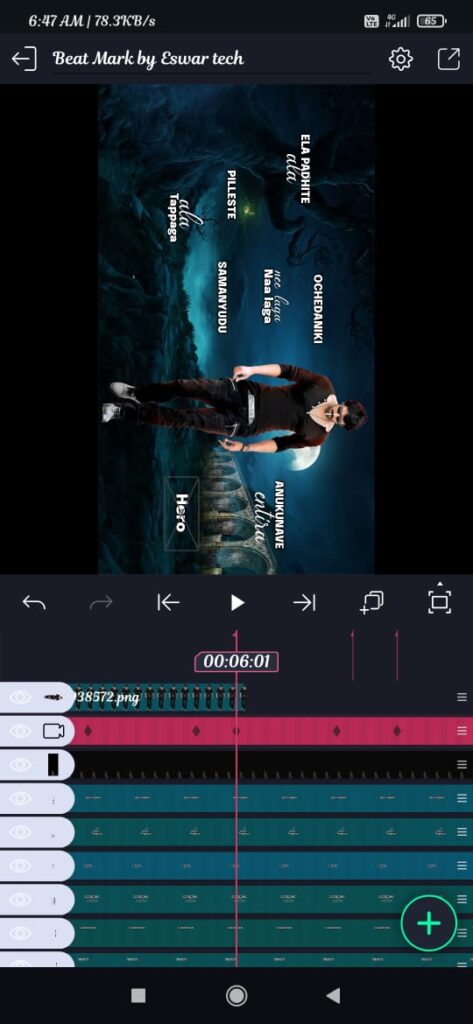 If you decide to make using or tutorial, you must save required files, which are background, lyrical, etc.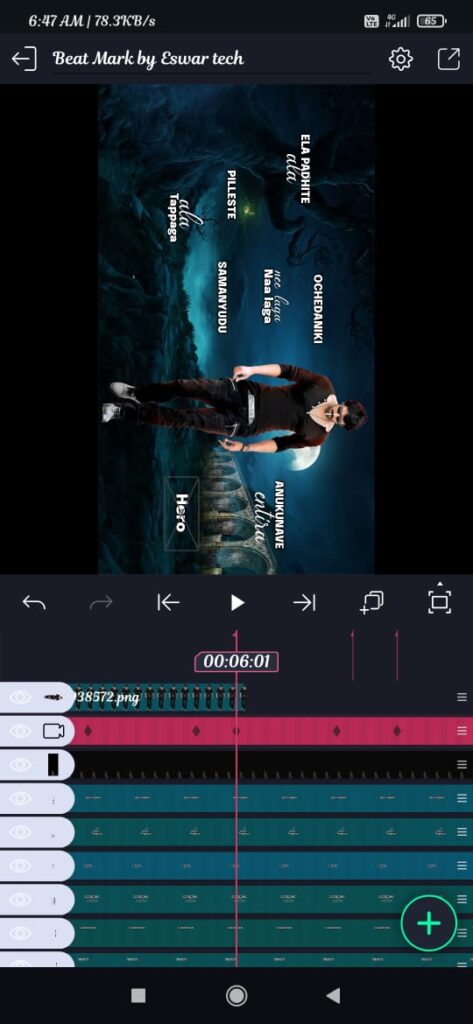 now you are going to check demo images, after that you can create very easily.
links to save files
1) song beat mark link:- Download
2) lighter PNG link:- Download
3) background video link:- Download