We are introducing another fantastic lyrical editing method using alight motion app, this is the best application to create clear motion effects editing on Android phone. Now we have used some natural background, images, background lyrical to this demo.
How To Create Step By Step:-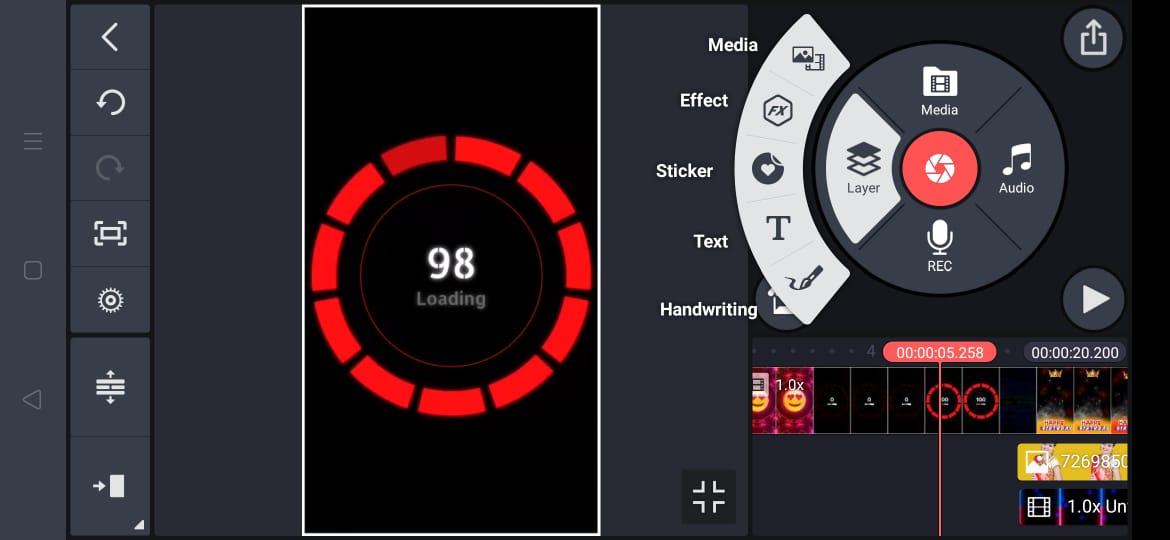 New full screen editing using alight motion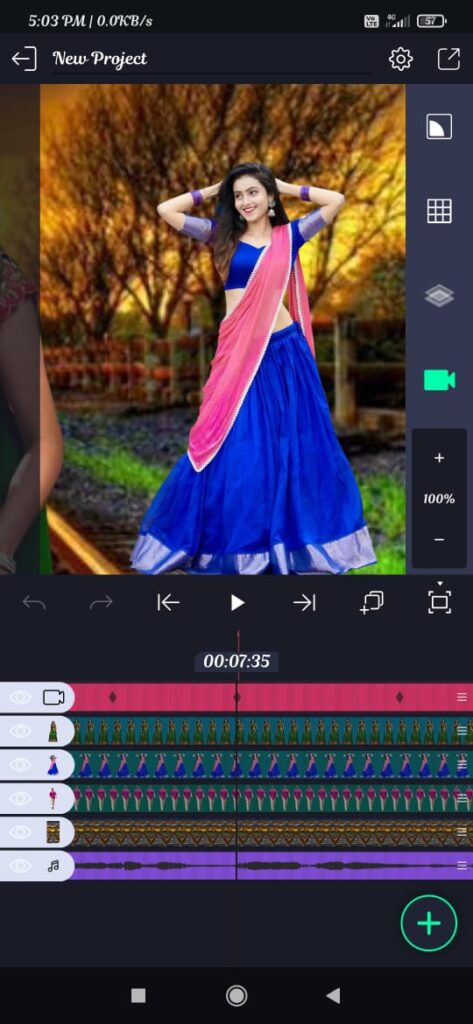 How To Create 3D Camera Mode Animation Using Alight Motion App
3d camera Motion editing, you can consider as a part 2, already one article editing introduced, now another one editing here. required materials and other process completely given in this page.
How to create:- you have to download and install alight motion app. Next you have to select screen ratio. Then start uploading saved files one by one. In case if you don't saved files, save now from below link.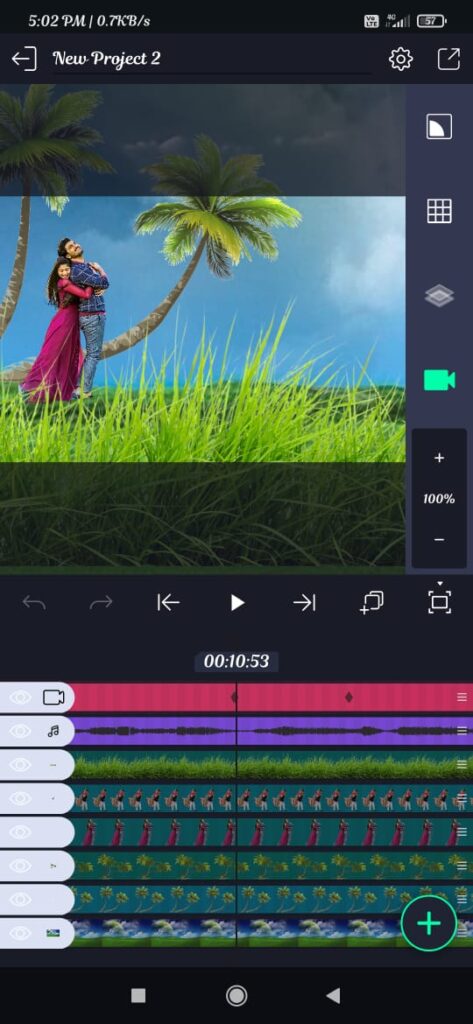 Very simple steps and android app involved in this editing, this manual based editing, you can easily create on your mobile too.
Click here to get files.