Hello friends if you are very interested to create this video then you need to make a clarity of adding the files in the kinemaster application .
If you are not understood how to create then you can make a look of the video so that you can make a perfect editing video by using our guidelines .
You can most lovely love lyrical Editing, click here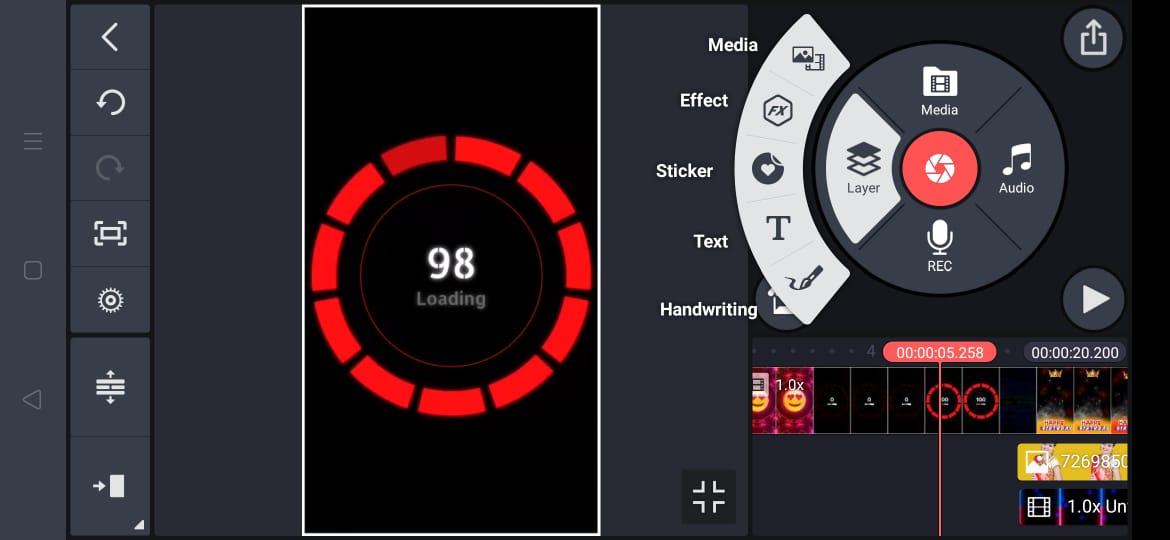 How To Create Easily, Step By Step
So start editing by using our tips and tricks which I had shown in the video.
You need to collect all the files which I have provided in a link given below, create a trendy long lyrical WhatsApp status video with cinematic style which is very effective and has a lot of effects video make a look of our video.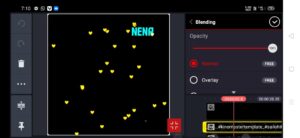 1) background image link:- Download
2) Avee player template link:- Download
you need to add the templates images and all effective files which I had shown the video and step by step and follow our tips which I had explained clearly in the video.
You need to add the lyrical video to make a love love scene the video.
You need to add the effective files which makes a video in a extraordinary manner and will helps to makes the the video in and effective way that all friends and family members and your girlfriend loves it.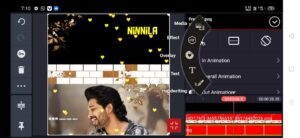 My channel there are lot of editing video which is very effective and all of you like it.
for more editing videos for our channel as a guidelines for beginners it is the best choice that you had choosen.
3) lyrical video Download
4) Boder image link:- Download