Hi friends this is the most effective video which will gives a pleasant mind and will gives excellent outlook to the video.
Once whatever video so that you can understand how the video is.
You can try Ugadi special 2021 festival, click here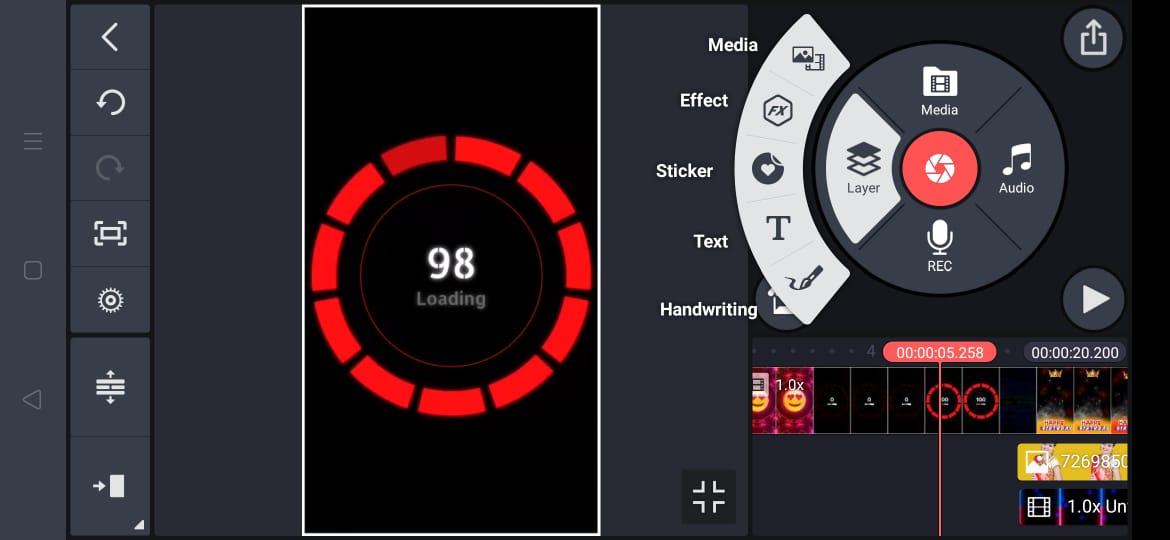 How To Create Love Lyrical Additional New Effects
I had used a effective templates and fantastic files which I had given a link below to download it an fantastic editing video by using our tips and tricks.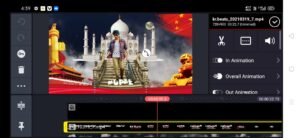 1) background image link:- Download
2)Boder leaf image link:- Download
3) leaf black screen video link:- Download
Make a perfect editing video by using our guidelines which will helps to make the video in a clear manner and will helps to you had all the files in a sequence.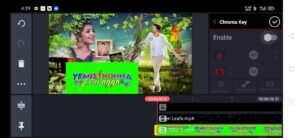 So start editing by using the kinemaster application if you are not having the kinemaster application in your mobile then install from the link in the description given below.
Open the kinemaster application and add all the templates files and all the editing related files that are given in below links.
Add step by step and enjoy the editing videos.
If you had any doubts regarding this editing videos then ask me in comment section I will definitely reply to your comment.
Are the templates and the lyrical video and if you had any e idea about the setting videos in add they fixed the kinemaster application so that the video will looks awesome.
4) lyrical video link:- Download
5) thega PNG link:- Download