For creating this beautiful video firstly follow our channel and watch our video thoroughly and start the procedure.
*Download the links provided below.
STEPS TO FOLLOW:-
* Firstly download the kinemaster application , if not in your mobile install from the link given below download from it.
* Now open the kinemaster application and select the 1:1 ratio .
* Next add the background square images template and fix to screen and drag how much you want .
* Later add the images of your own , if you use the images in the PNG form so that the video will look extraordinarily.
While adding the images set the time difference is 2 to 4 seconds so that the video will be effective .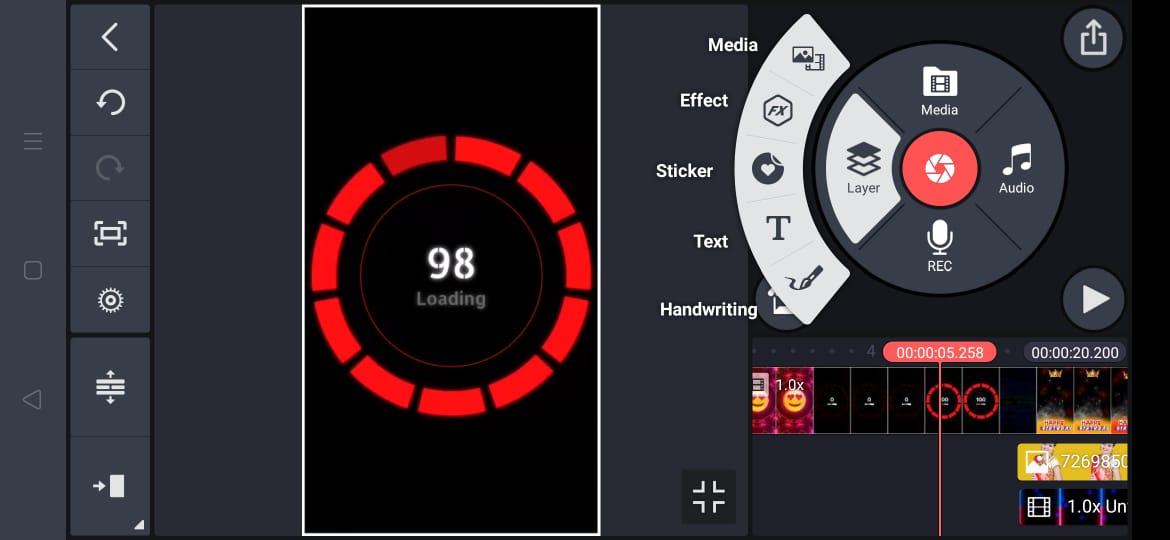 Make some adjustment while placing the images in the square image template.
* Now add the another template and select the blending option and select the screen so that the template will set into screen well.
After adding this template the whole video will looks amazing and stunning .
* Make some adjustments to look the video very gracefully .
After adding all these templates the whole video will be effective and mind-blowing .
If you create and place in your status then you will become great within your friends and family members .
For creating this video follow our channel to get more updates .
And follow us in Facebook and Instagram .
LINKS TO DOWNLOAD :-
Background square image template link : download
Second template link : download