How to create best video to indicate that wedding anniversary Editing video, this is one of the simple process I'm going to give a simple demo which describes the wedding anniversary.
Create Best Wedding Aniversary Video
This occasion comes every year and every year your photo also changes rapidly so get wishes enjoy that day with many new memories, etc. You can create and present the video to any relatives.
You can make lengthy video using many images, but we are giving demo that how to create guide.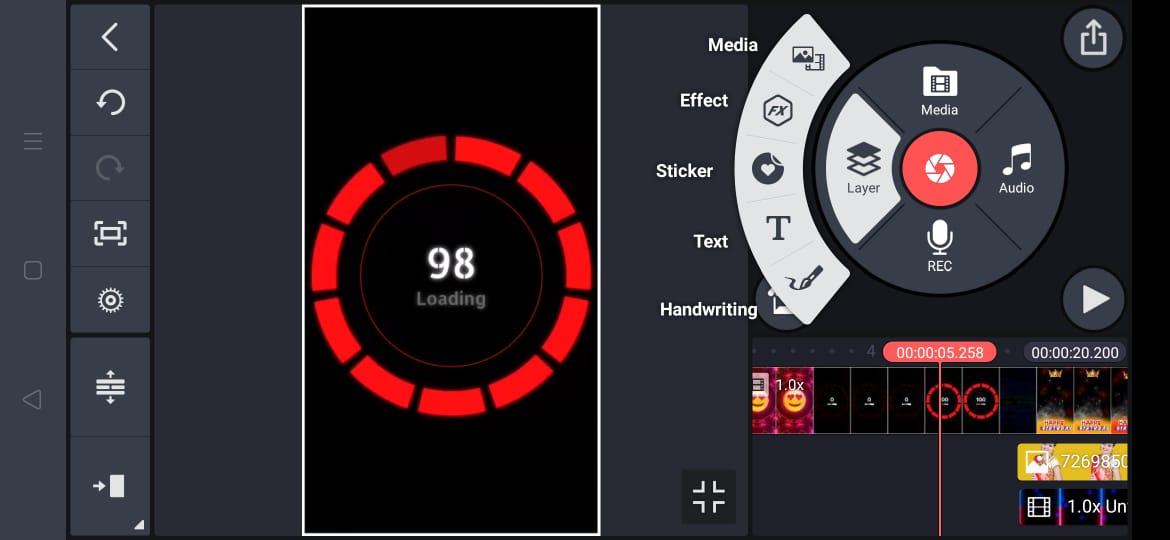 You can know easily how to create if you watch our video.
The video background flows with white love symbols, randomly changing images all give beautiful video.
Download Templates which are going to use
1) background photo frame Download
2) music icon image download
3) wedding text png Download
4) background heart symbol download
5) border image link Download
You can avoid frame, borders if you unlike. Watch our video and finish the process easily.