Good and strong friendship never divided. Create a best friendship lyrical video with your friend images, and upload as a status that is appreciate. How to create appreciate lyrical Editing Video For Whatsapp Status. Checkout more, go my home page
Make A Friendship Lyrical Video
I had a best friend once, he betrayed me, from that time iam scaring to be a friend to anyone, still now i'm alone. Are you thinking, what he doing, what is telling, don't hesitate friends, be careful, that only i can tell you as your well wisher.
Anyhow now you need to create a lryical video as symbol of your friendship.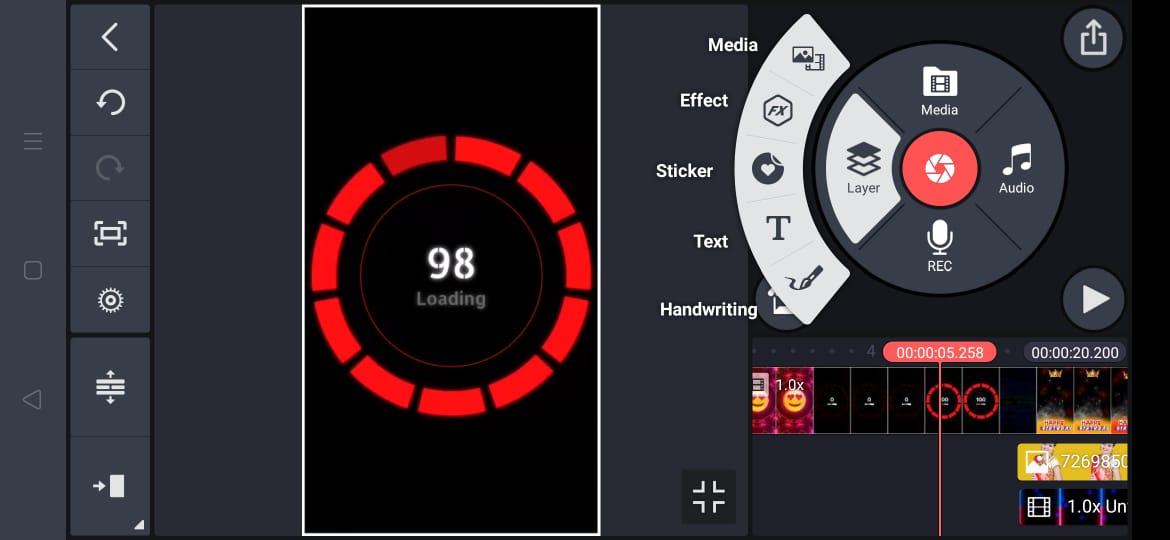 You can make easily. if you check our old created videos, you will find more friendship lyrical videoes, but this is new, and more  designed under small size.
Make A Process
Look above images, those are taken from our Editing part. While you creating you will see same steps.
First download templates
1) Background Template link click here
2) Lyrical Video link download
3) Second Lyrical Video Download
You can make Lyrical video using many softwares on PC, MOBILE. I have choosen Kinemaster, android phone.
Download the app from playstore, start editing. Infact this everybody know obviously.