Create a name art lyrical video with superb quality, blowing colours. This special effect applied on names, create names with special fonts and make a Lyrical Video. This is very popular Effect template in the tik tok, so if any body trying to make our video explains you.
How To Make Art Tik Tok LYRICAL VIDEO On Kinemaster
This art video exist boy, girl pictures, lighting effects, name, lyrics. Combination of all steps is art tik tok Lyrical Video.
How to make, to make this perticular Effect, you need to design a background Template, or download from here. If you don't like, do not hesitate to mend the name fonts, etc.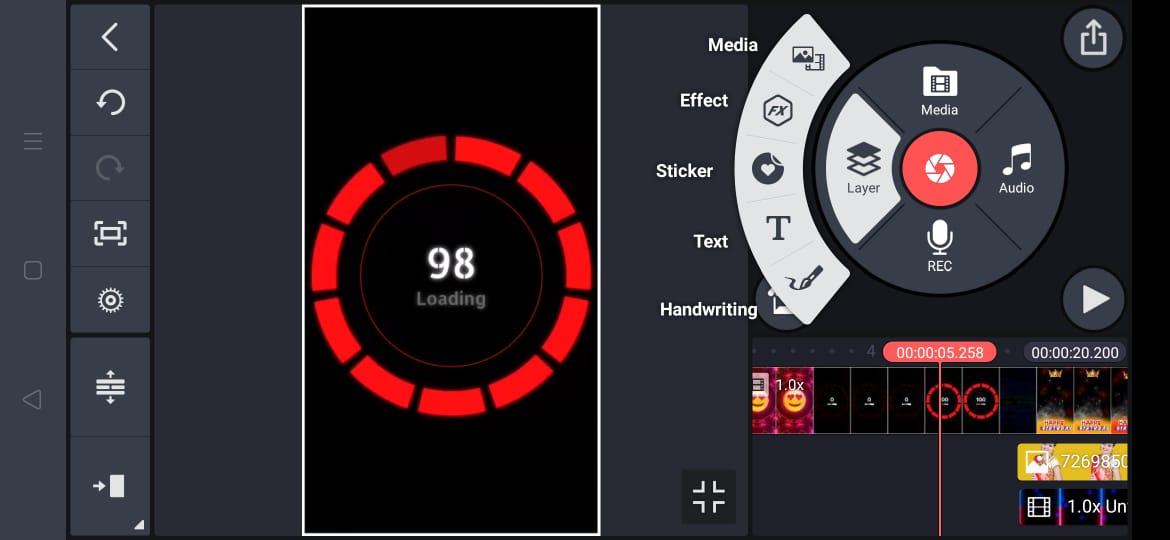 Illustrate your creativity with best design skills.
Download the Templates to make art
1) Border Image link download
2) couple png to download click here
3) Hot bar image Download
4) Colourful Video With Best Effects download
If you use all templates you can receive aspiration results. Watch our video if anything complicated, our video gives exact information to make video.