Hello guys here comes the most important and interesting video that is our intro for YouTube channel.
You can create a intro by using our guidelines and tips which had show in video.
Birthday party wishes, click here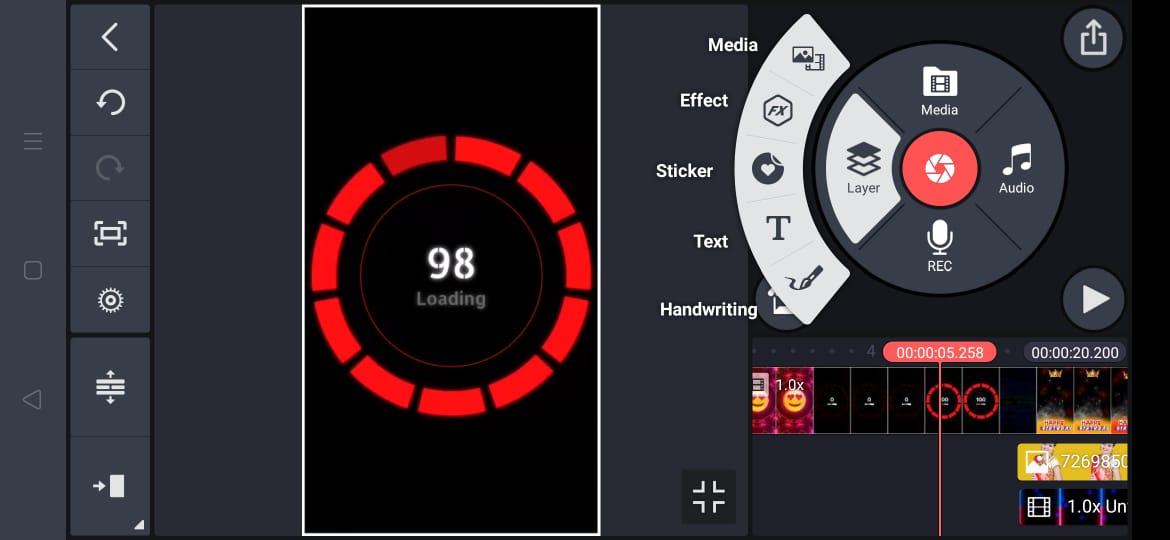 CREATE A BEST PROFESSIONAL INTRO BY USING THE KINEMASTER APP
Here comes the the most important and best professional intro which will helps to makes the intro in a grateful manner by using our guidelines and in a easy way which will definitely works in your kind master application with a awesome look and in a creativity manner.
I had used the most important and relevant features that makes the video ine na grateful manner if you want more interesting videos like this then you can follow our channel for most important and grateful videos which you will definitely like it and you will collect most of the information from my channel which will helps to give a guidelines in a perfect manner that all of you understood in a correct way.
most of the subscribers are working for the intra which I had created in my video by using the kinemaster application.
It is the best advantages option which add used in this editing video.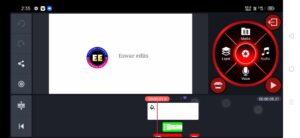 1) subscribe green screen video link:- Download
2) Youtube logo PNG link:- Download
So you never miss this video collect all the required features that I had used in this editing video which will perfectly suits your video and helps to makes the video in a trendy manner which most of the subscribers are I asked for this video how to create it.
Super mode details of my channel subscribe to my channel.
3) background song link:- Download