Which ever way you create the video it must be beautiful. Are you trying to make lyrical video on feelings, in this perticular post we can learn creating way of feeling lyrical video, once you created upload in Status.
Feeling lyrical Whatsapp Status Editing Video
Feelings are common for every human beings, love, sad, happy, pain, irritate, motive, etc.
Show your feelings on the video with best music, music can describe your feelings simply, according to many cases music is a temporary solution.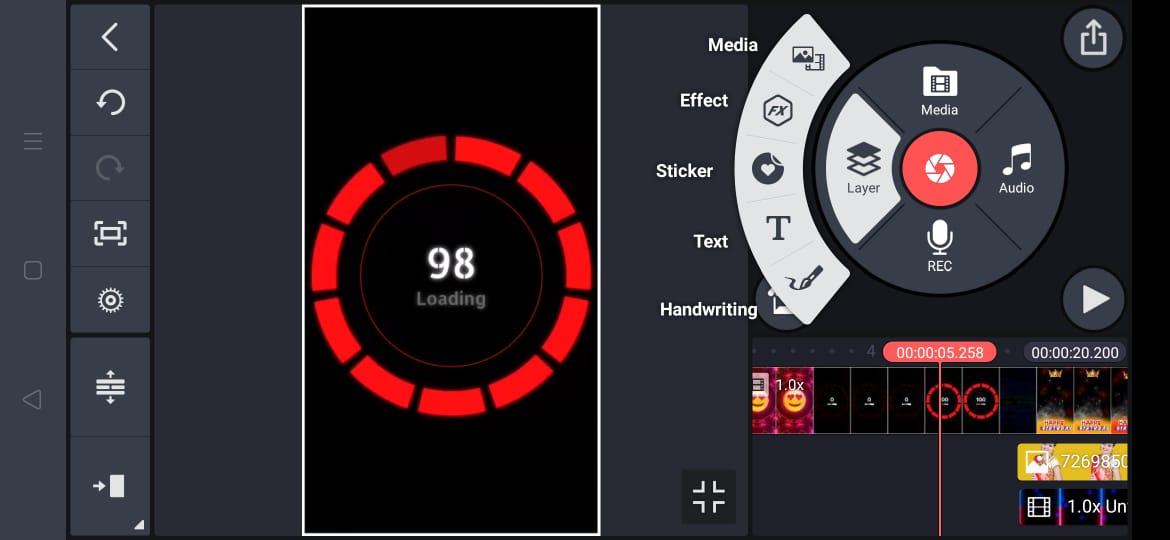 Express your feelings infront of the person, of you can not face directly show your feelings through Status, which ever way you should tell them.
Would you like to go through making video to express your feelings ? Why don't you make video with us.
Feelings Lyrical Video Making
Don't feel in side you, let's break and show.
First Download our templates
1) Background Template Click here
2) Feelings Text Download
3) Lyrical Template get now
Watch our video it will give step by step process, when should upload the template etc.
Follow us more updates, stay at home.