Normal look but very famous familiar love shape of balloons fly with text and music lyrical video creating is our today's topic.
Many people too much likes to create love shape balloon Video, this is very old trend but still people liking.
How To Create Love Shape Balloons Lyrical Whatsapp Status Editing Video
First of all we need love shape balloons template, next background template, music, etc. Here we designed some interesting template you may use those.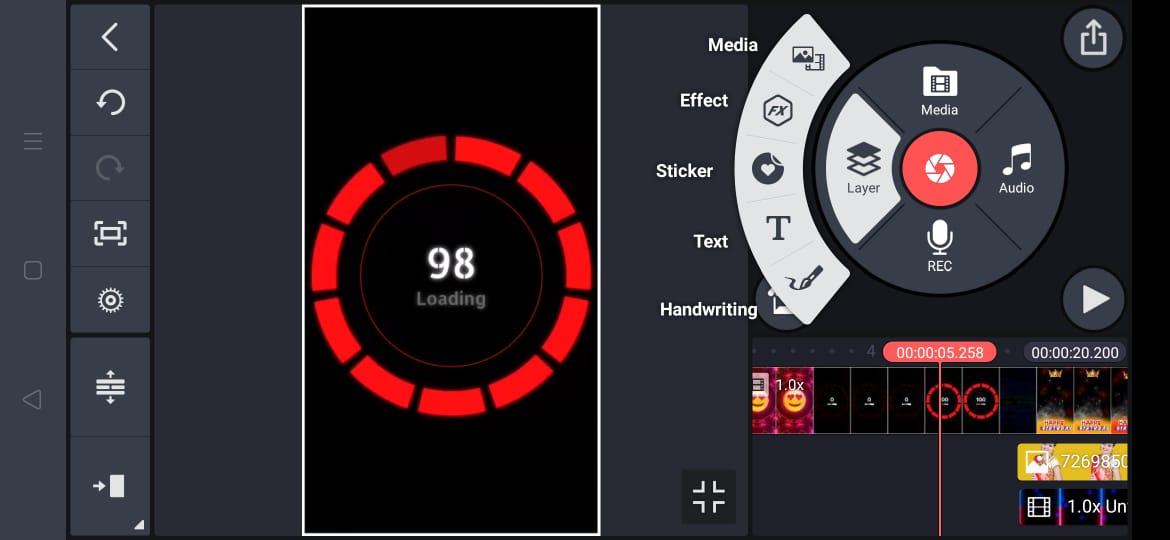 First ensure your files downloaded or not.
1) Lighting effect Video Download
2) Background template click here
3) Lyrical  Download
Process of making
Make sure Kinemaster app installed or not, if you not have just install from playstore.
Next as i told keep Download links.
Now upload love shape balloons template, etc.
This is not a hard process, if you watch our Editing Tutorial it will be very simple.