Create a best high level tik tok name art with best Template, music, fonts etc. You had it already but both are sibilings. Any how if any body missed to create that here is another one try it. Various Elements are required those are also obtained here.
Create Tik Tok name Name Art Font Template
This is one of demo video which is ready to use for tik tok so if you want to make a video differently then our video try your best.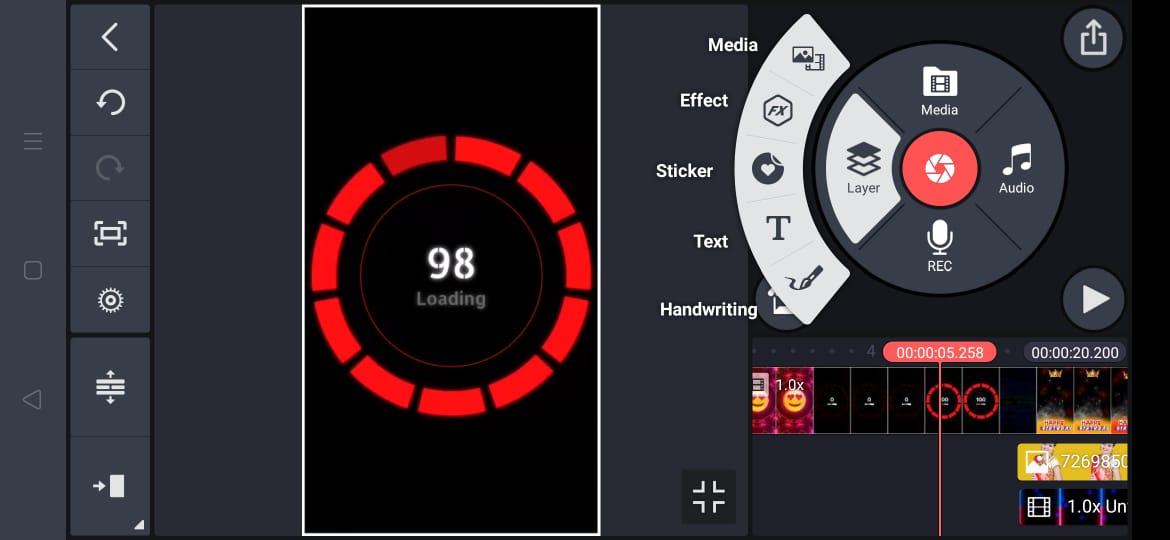 You definitely likes our editing, this is completely colour blinking video.
Use various fonts, this is demo not fnal, also you can use any backgrounds.
If you don't have any Template you must download use atleast one Template. The Required Template link listed here get now.
1) Background couple download
2) Heart symbol click here
3) Bar video click here
4) birds png Download
5O colourful Video link download
5) border image download