Create a dream girl Editing Video by using Kinemaster app on your android phone with colourful Effects, backgrounds, Lyricals, etc. Assume your dream file how will be and make a Lyrical video, here i made a video after assume my dream girl pictures.
Create A Dream Girl Lyrical Editing Video
Some people can do this because they thoughts are always with dream girl, search for and make a best lyrical video.
Even if you don't have any idea about that he i created a demo follow that.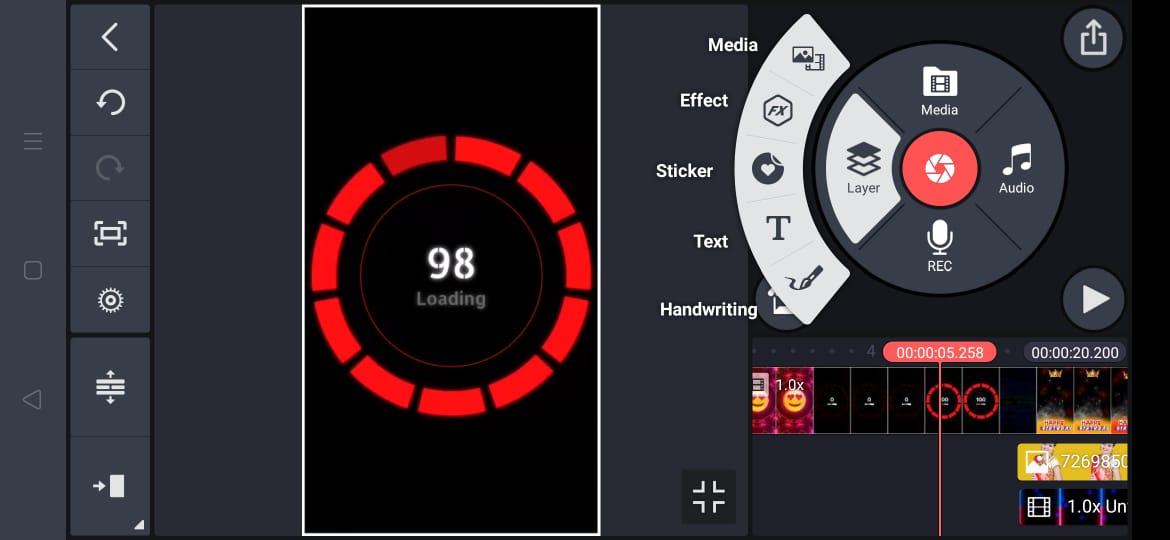 Process Of Making
Now add the colourful video template , this template will be fantabulous after you set to video , for setting this template use the blending option and select the multy so that the template will set into its position .
All these effects will gives an excellent result when you used to propose your dream girl or dream boy .
The video will shows that how much love you have on that person and they will get impressed by you when you dedicate to your loved once .
And they think that how much love you have on that person , that's why you did hardwork for themself. And they feel glad and stunning when they see this video.
If you have any doubts regarding this video feel free to ask and follow our channel to get more updates and don't forget to subscribe .
Follow us on Facebook and Instagram.
Download required elements
Background template link download
Instagram photo frame Download
Bar video link download
Dream girl download