This video Template indicates the friendship status, may you have memorie with friends in Your respective colleges. If you have to remember your friends make a video with their photos.
How To Create Latest Friendship Video 2020
This Template describe the friendship. This is latest one with most famous friendship music. Gather your friends photos and use this template after that look at the video it will be awesome.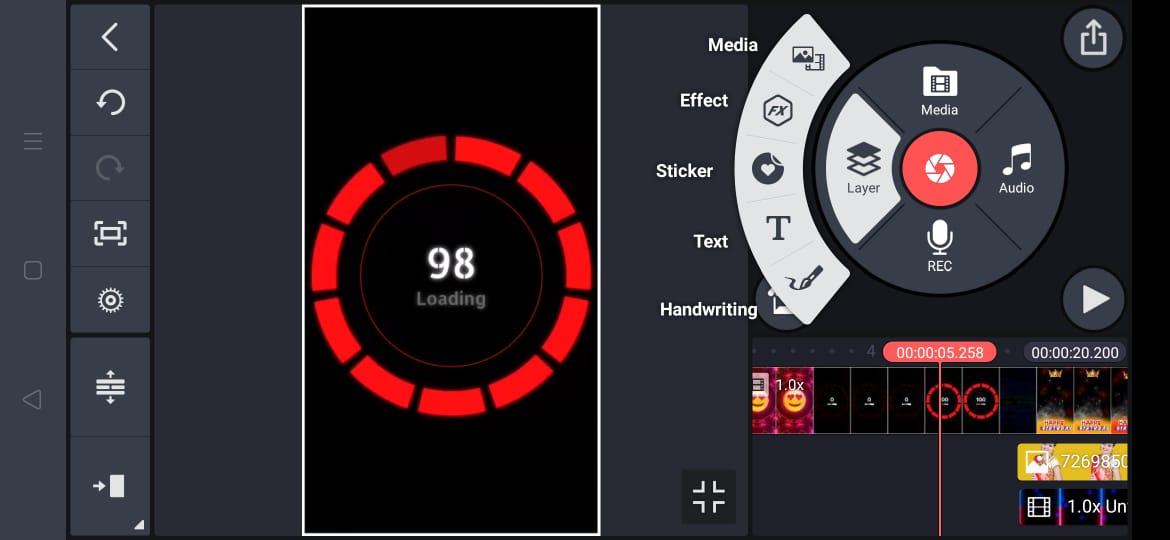 Here i used only one Template, the template you can download from this section.
Creating Process
This is not a hard process anymore so you can make yourself or watch our entire making video.
If you face any errors while getting or making process, don't feel shy to ask us.
To create this video, open Kinemaster editing platform app, next click on the upload and upload the Template, next add images.
Check again if any adjustments, adjust them and save into your local storage. Now surprise your friends with this best friendship video.