I came here with another Lyrical editing Template which look like a fantastic thunder storm effects with alternatively changing bubbles. This Template made for all your whatsapp status with your creativity styles.
First download templates
1. Swing images Download
2. Background video Template download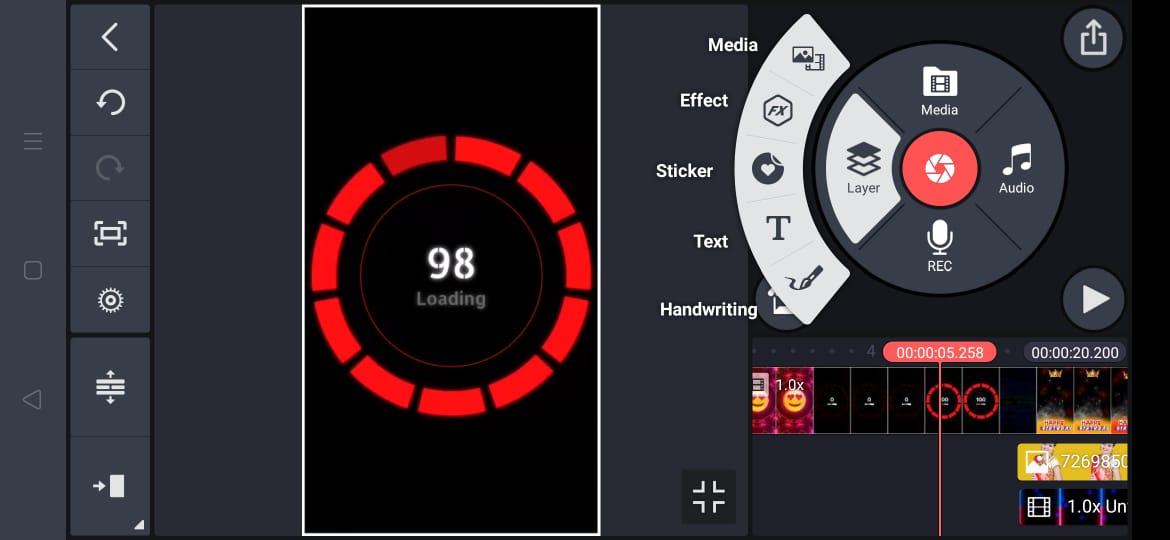 3.font image download
4.love you take image download
5. Colourful video Download
6.magnetic glass download
Make A Lyrical Video With Best Thunder Strom Effects
This thunder Strom Effect background can give very much attention to your images. To apply that same amount of crazy Effect, you must download Required files.
Read step by step process.
Open Kinemaster app, it is very necessary app to make editing video. Not this you can create more and more.
Now upload files one by one, if you don't have Template files download now from up side.
Normal it took very less time if you are a well editor, otherwise it will be heavy.
Don't forget to share with your friends and like.