Hi friends, for creating this video download all the links given below .Use our templates to make a extraordinary videos by your own by using our guidelines.
Our previous template is on love Failure, if you have interest you can make it, click here
Guidelines To Create
Add the images of your favourite stars and edit our video .
Watch clearly and later start editing by using our tips and tricks we had shown in the video .
Add lyrical video which makes the video fantabulously .
Add the triangle effect template which makes your favourite cricketers to look amazing.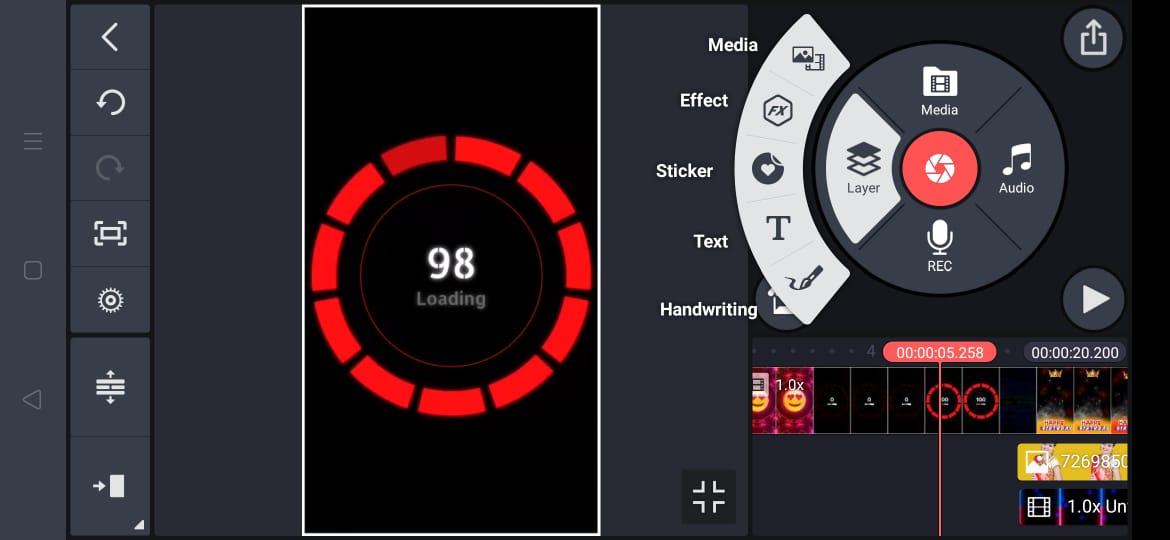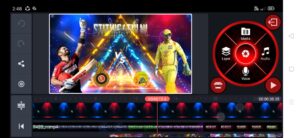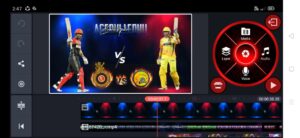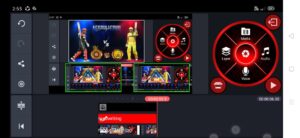 For creating this video mainly download all the links given below .
Use the kinemaster application , if not in your mobile install from the link given below .
Most the people use the blending option .
Use our kinemaster which we had provided .
Most of the people like cricket so we prepared this video for you to keep in your status .
Create this video and post in social media to get more craze .
Edit awesome videos with our steps .
Make amazing videos which makes you stunning .
Follow us in social media for more updates .
And subscribe to our channel
LINKS TO DOWNLOAD :-
1) background versus image link:- Download
2) fire versus image link ok:- Download
3) lyrical video link:- Download
4) background template neon video link:- Download
5) border image link:- Download