Hi friends, if you want to impress your girlfriend or wife then edit our videos which makes the video fantabulously.
Make It Easily
Friends for creating this video download all the links given below .
Add step by step .
1) Kinemaster application
2)Images
3)Templates
4)Lyrical video
Add all files by watching our video .
Add all those files in a sequence manner which makes the video mind-blowingly .
Add step by step in the Kinemaster application.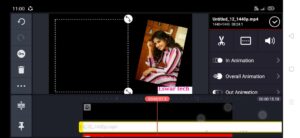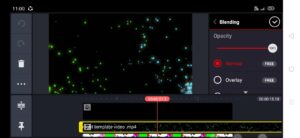 If you want this app then download from the link given below .
If you want to express your love then our videos will make your work smart .
I hope all you understood how to create this video .
Edit all our videos and keep in your status to make them feel happy .
All you have a clear idea about this editing video .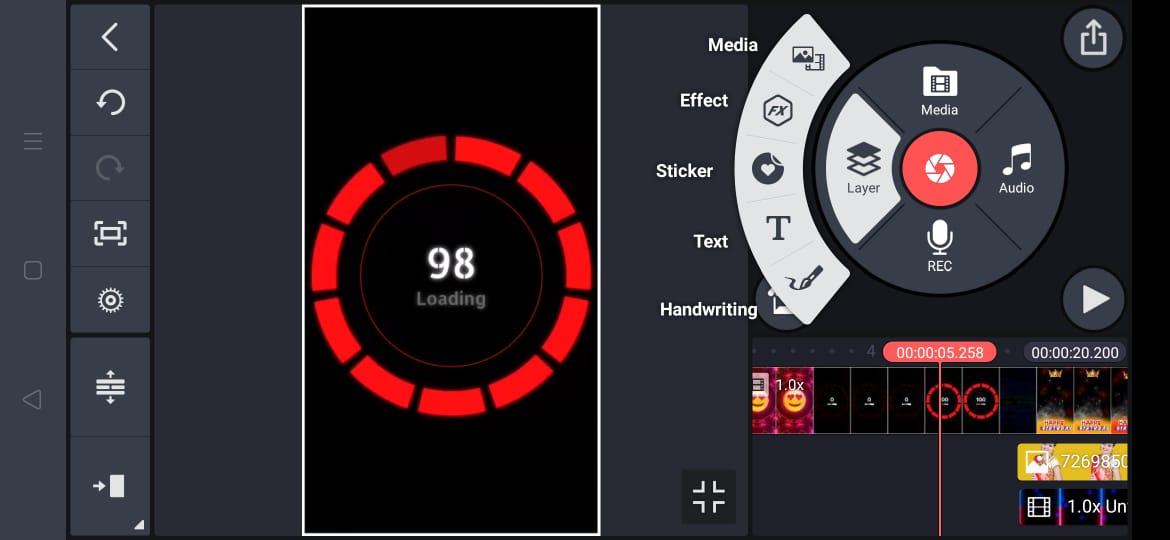 LINKS TO DOWNLOAD :-
1) background template link:- Download
2) lyrical video link:- Download
3) background effect video link:- Download