Hi guys if you want to create this video then you need to download some files which required to make the video as it is like us.
2021 Feb 14th Special Day Editing, WhatsApp status
If you are in love or if you want to propose to someone on valentine's Day then this is the best way to express your feelings to your loved ones that create this video and express your feelings on your loved ones.
Also try, green Screen Lyrical Editing Status, Click here
For creating this video there are some steps that you need to follow it is a very simple steps and very effective after you had added all those files.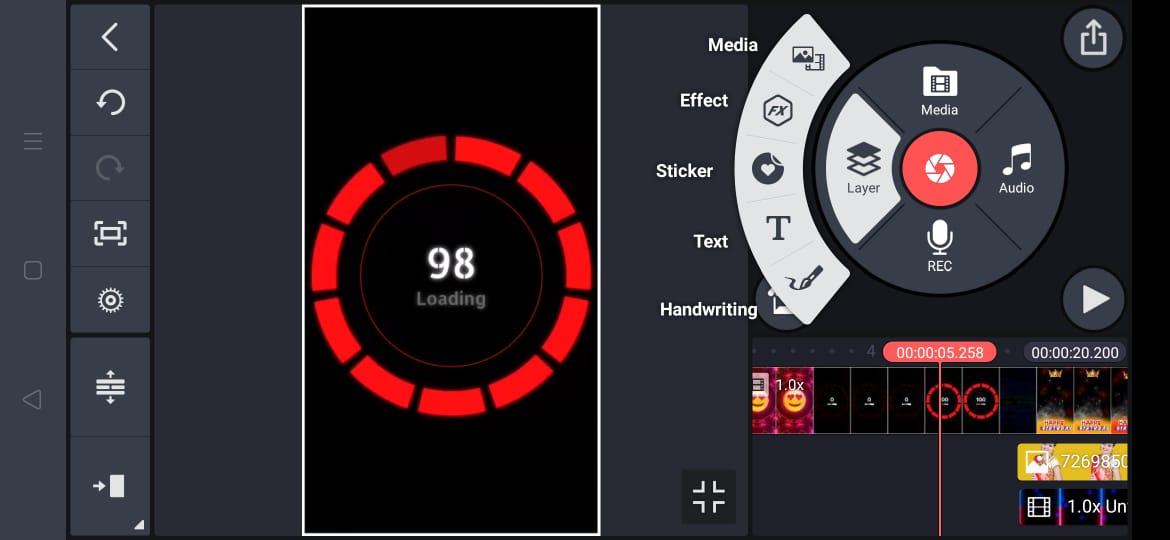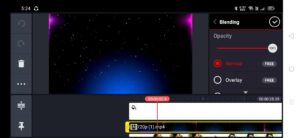 background image link:- Download
2) black screen video link:- Download
So let's start how to edit this video.
first you need to open the kinemaster application and select the ratio whatever you need that is in which portrait you need.
Later add step by step process by watching our video so that you will get a clarity how to add and fix all those settings to the video that are very special keys.
in this video if there is a use of chroma key option then it is the best option which helps to make the the changing of colours order you can adjust colours in this option.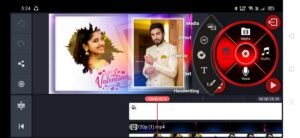 avee player template link:- Download
4) valentine's day PNG link:- Download
After adding all the files select the export option to save in to the gallery.
For more details follow us in social media that is Facebook ,Instagram and Twitter.
If you like this video then like ,comment and share the video.
And help your friend to propose to their loved ones in easy manner by sharing this video.