Hi guys if you want to create this trendy attitude video then you need to follow some basic steps which makes the video Fantabulous as you look in the demo video.
So let's start how to edit this attitude video, for this you need to download all the links which I had provided in a link given below.
Valentine's day special editing for whatsapp status, Check now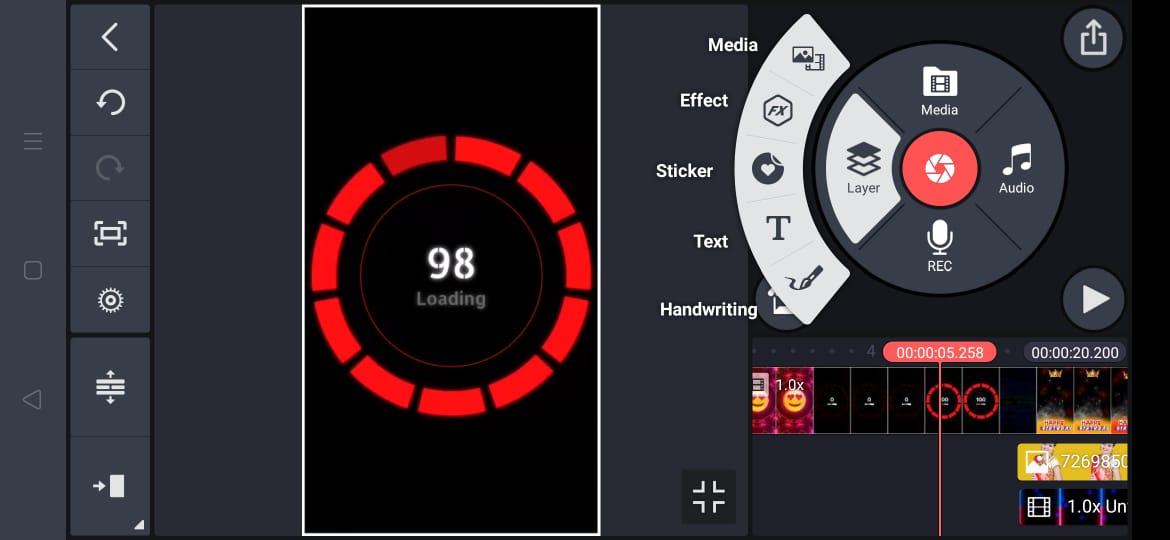 Download those files and add step by step by watching our video
Firstly you need to add background image so that it will help us to add layers to the video.
If you are very enthusiastic about this attitude video then this video will really suits to you you for showing your attitude to your haters.
For that you need to add some images which will gives a parsh look to the video.
After adding all those files and your images next add the song which will suits to you in the state of mood of attitude.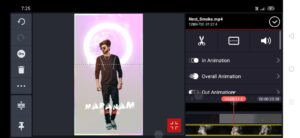 1) background image link:- Download
2) colourful video link:- Download
3) lyrical video link:- Download
After you have added all those files once recheck whether you had done any mistake.
After checking this video you can share in your WhatsApp status or any social media by clicking export option to save into gallery and you can start sharing.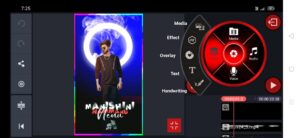 4) background effect video link:- Download
5) neon border video link:- Download
6) smoke video link:- Download
I hope all you guys learn how do edit this video so please do like, share , comment and don't forget to subscribe.