Hi guys for creating this video from bottom of your heart that will comes from where the love is present you need to download all the files in a link provided below.
How To Create Full screen girl highlight Editing, click here to create
After downloading all the files start editing by using our tips.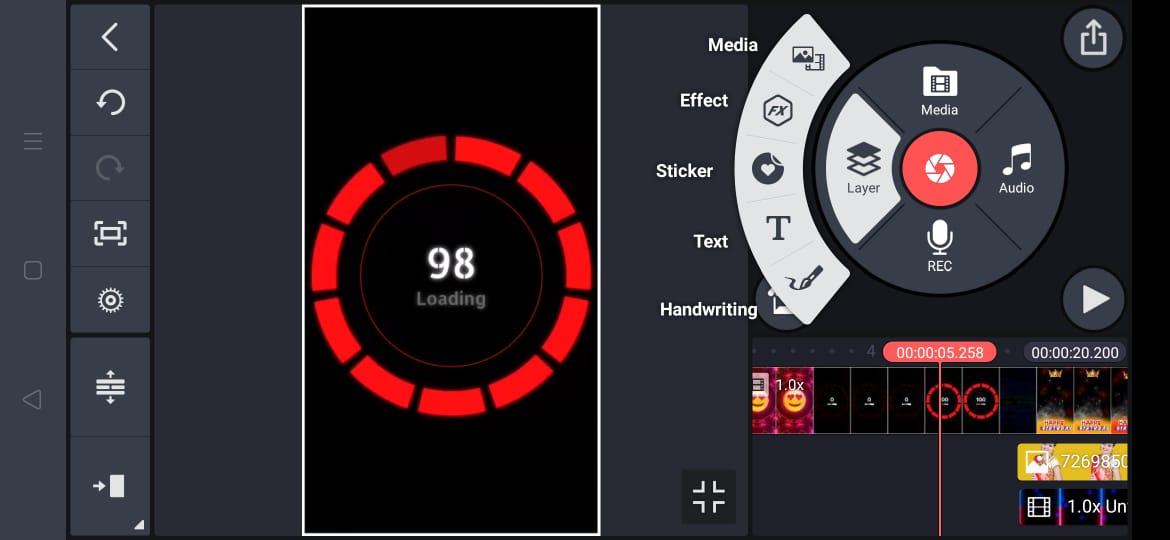 Tips To Complete The Video Editing
The main thing you need to do is you need to download the kinemaster application if you are having this application then go on continuing by using that application.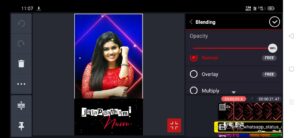 1) background neon video link:- Download
2) colourful template link:- Download
3) black screen image link:- Download
UC templates and images which are shown in the video for clear idea you need to watch the video clearly at first and then enter into the editing video by your own in the kinemaster application.
You need to use the templates in the video which will helps to give a special look and a love effect to the video.
if your love is here then add the lyrical video which is created very effectively for love at that and experience the love from your loved ones for life partners they feel very enthusiastic by seeing this video.
If you learn how to edit this video then subscribe to my channel to get latest technology videos.
Click the bell icon for notifications from my channel without any delay.
4) lyrical video link:- Download
5) avee player template link:- Download
6) Boder image link:- Download