Would like to highlight your girlfriend in different way, look at this way, gives very much anxiety and superb editing on android phone. To create as same creation follow full page. Now yoy want to create it using different template and materials.
Also try, how to create love lyrical Editing, Click here
How To Highlight Your Girl Friend
If you real love her, you will definitely send her after creation. I'm help you to create thos wonderful love Lyrical Editing.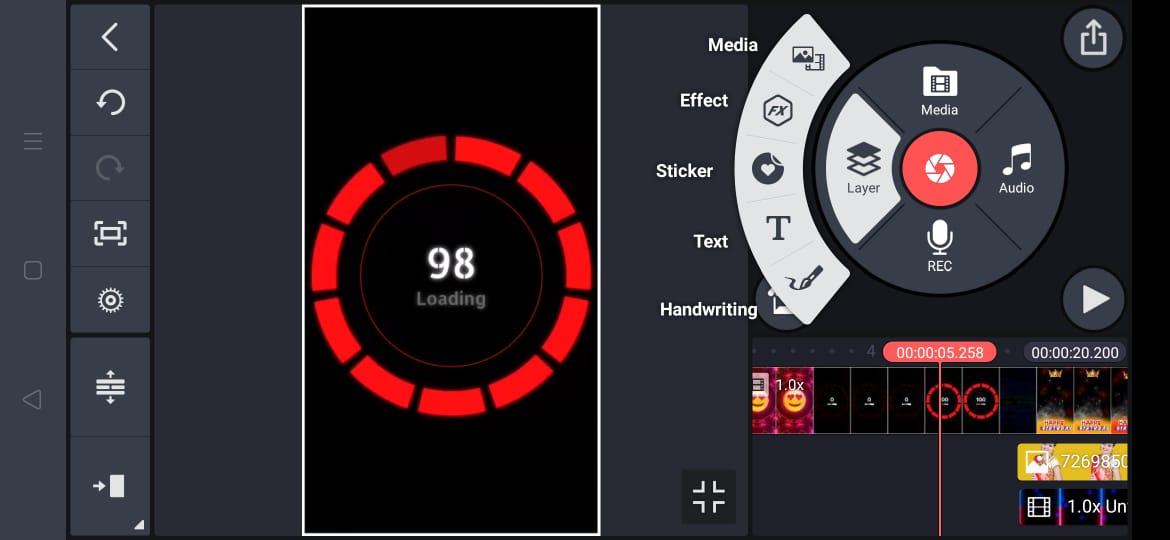 First download given materials.
Now you have to start creating on your android phone, use kinemaster app. Open the app and select full screen because today our video full screen Editing.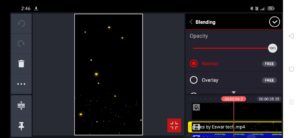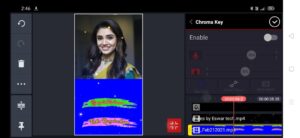 1) background image link:- Download
First upload background image, now drag and set length.
2) lyrical video link:- Download
Second file upload at last step.
3) love particle video link:- Download
third fiel upload as a second file.
4) Boder image link:- Download.
Upload border image, now all files uploaded. Set them in correct place and export.
Now you can send as a whatsapp message or set as a whatsapp status. Thanks.