Hi guys if your wedding anniversary is coming or your friends and family members anniversary is coming soon then this video is for you .
You can edit this video and keep in your status to impress them and get more love from them and enjoy the love from them.
Celebrate new year 2021 with Lyrical Editing Status, click here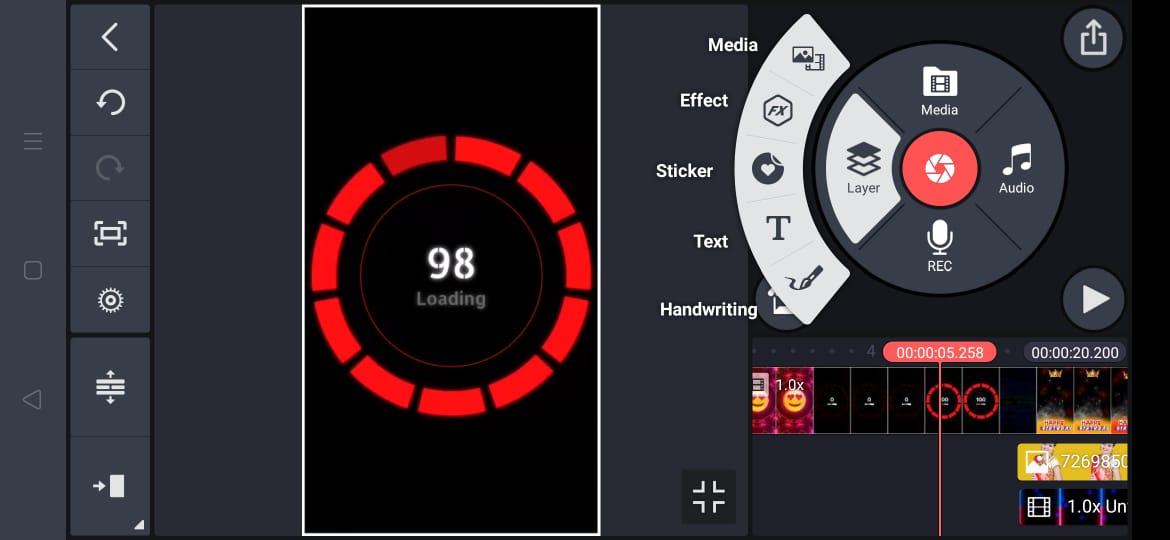 How To Create This Special Wedding Invitation
So start editing by using our guidelines which makes the video formats perfectly .
Download all the links given below .
Add step by step and get a tremendous effective and later post in social media to them there special day .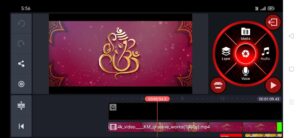 wedding green screen video link:- Download
Firstly open the kinemaster application , if you are not having that app then install from the link given below .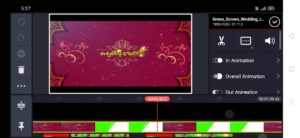 Next add the images of your own and get a tremendous look to the video .
Next add the lyrical video and get more effective look to the video .
Next add the template which will gives a wedding look to the video .
After adding all those files once recheck whether you had done any mistakes .
For more editing creativity videos follow our channel and get more exciting creativity skills .