hi friends if you are eagerly waiting for this valentine's Day to express your feelings to your loved ones then this video will helps to make your thoughts and your feelings in a perfect manner that will definitely liked by them.
Also try, how to create attitude Lyrical Editing process, check out process
Making Process, How To Create Easily
so without any delay start editing by using our guidelines for this we need to download all the files which I had provided in a links given below.
before you are going to start this video once watch your video so that you will get a clarity about how to edit this valentine's Day editing video.
1) kinemaster application
2) images
3) templates
4) lyrical videos
5) affective features
All this will make the video into the outstanding look and will really and definitely I like it by them whom you are going to propose or whom you are going to express your feelings.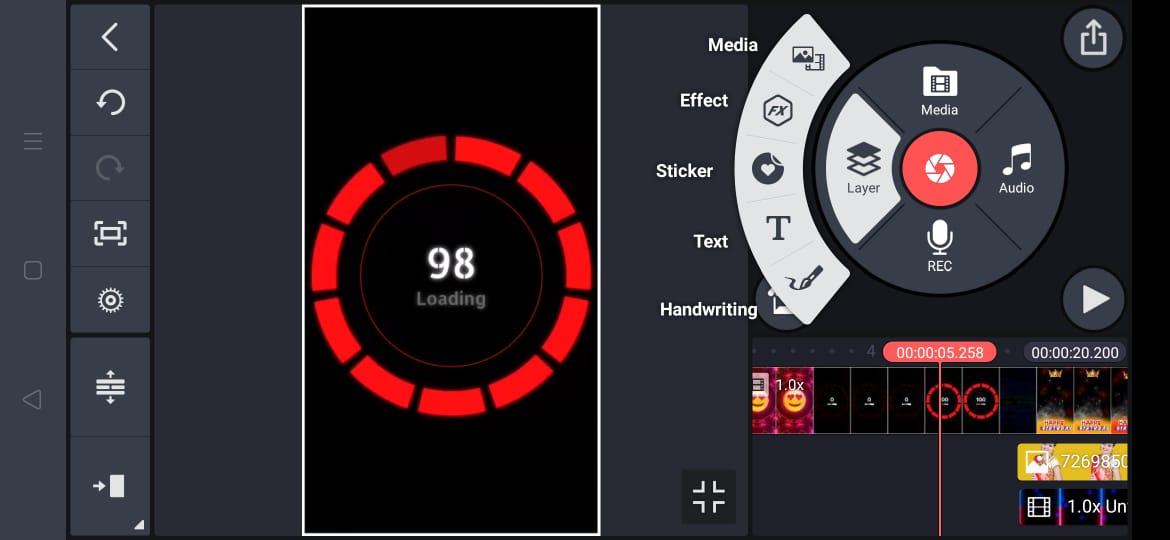 background image link:- Download
2) rose flower PNG link:- Download
3) lyrical video link:- Download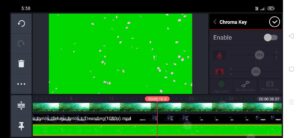 4) green screen flower video link:- Download
5) border tree image link:- Download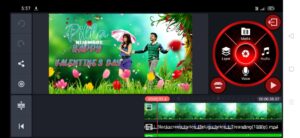 6) flower grass image link:- Download
7) valentine's day PNG link:- Download
So without any other decisions start editing this video by using what steps to get success in your life with your life partner.
After adding all those files once recheck that you had added all the layers in a correct manner which I had shown in the video.
So that you will get a perfect editing video like us.
I hope all you guys are feeling really good after watching a demo video in Instagram page.
So click on the Instagram page and follow our page to get more updates about this editing videos and you can get our demo videos in this Instagram or Facebook.