Send happy birthday wishes to your friends, or relatives with best wishes video. How to make it very simple with best background template. Already we had created many template lyrical videos so you can get from ssapptricks.com, category photography.
How To Make Wishes Video Very Much Attractively
You can wish anyone in many ways, but first thing is you have to attract them with your creativity. In this post we created best birthday wishes video template, with best background, you may create and present to your receivers.
This is new trending lyrical video for wishes, it look like a official one with your cute images, music.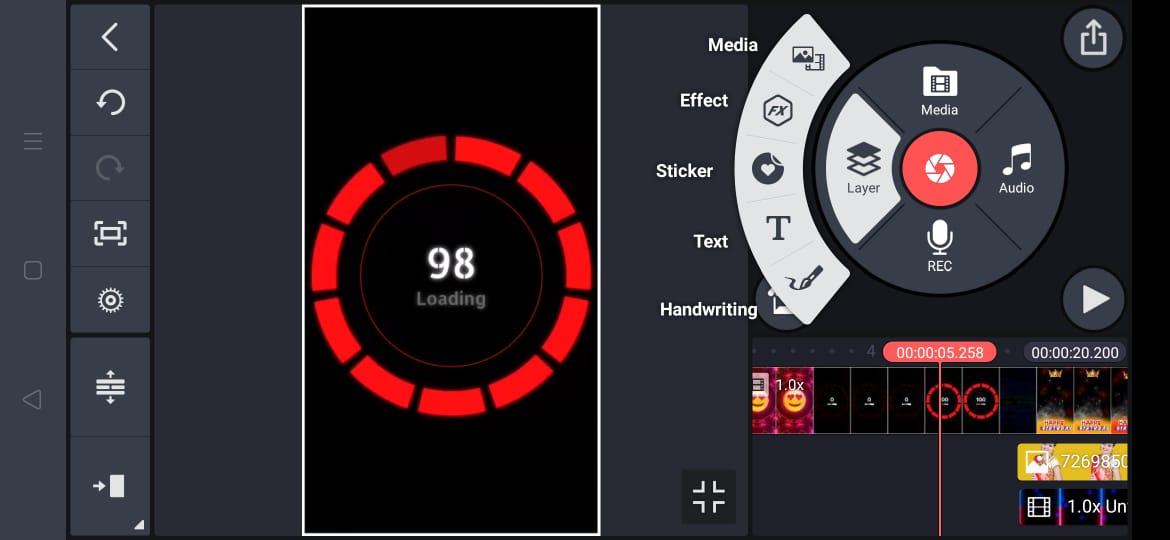 To creating the video you need to follow some step by step process.
1) PNG flower frame Download
2) Happy Birthday text Download
3) Music icon link Download
4) Avee player background Click here
Process
Step by step process is quite similar to the previous post but the whole changes is use this templates. Download this birthday wishes templates, upload and make a video.
Use Kinemaster app, download from playstore.