Hi guys, welcome back yo ssapptricks, I'm here with you another latest post that is new Lyrical video with new designed box Template. Also used best Lyrical to this video. Continue reading this article and get the complete information.
How To Create Lyrical Video With New Design Template
People asking us repeatedly create a box type Template, which turn like a book papers.
To make this video you have spend little extra time then old creatives so be patient and complete editing, also our video ready to help you. Watch complete step by step process, finish the video.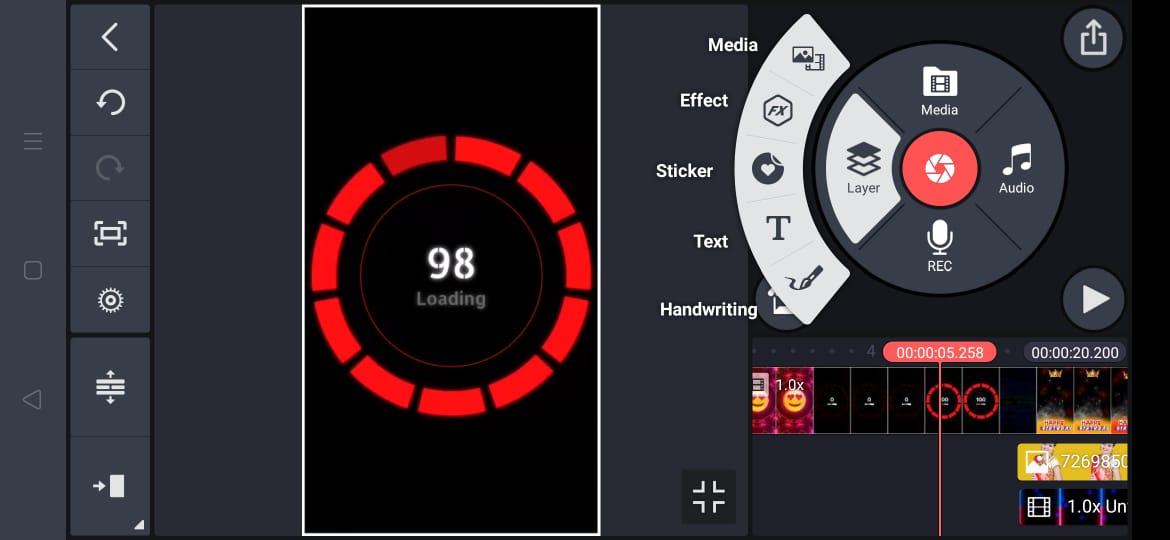 First get all Required files which helps you while making video, to make this video 9 files Required all files are essential so get each file, you avoid some designs if you don't want any.
Flower Effects, magnet glass  image, music tens, Border, share icons, etc.
But you love it surely, select you images, music, and make full length Lyrical video.
Get The Templates
Download Templates.