HOW TO creating this beautiful birthday video, firstly follow our channel and watch our video thoroughly and start the procedure.
Download the links given below .
try this new lyrical design video click here
STEPS TO FOLLOW : –
* Mainly download the kinemaster application if not in your mobile install from the link given below download from it.
* Next add the template and place where you want and need to look good while playing the video .
* Next add the happy birthday PNG images and add your images in it and the image should be in the PNG form so that the image looks good.
* Next add the beautiful memories text and place it in a correct position.
*next add the music icon and place at the right side corner so that it looks cool while playing this video.
* Now add the love symbol icon and place at the top left side so that the love symbols will looks good .
* Later add the screen border so that the whole video looks great will the video is playing .
Make some adjustments to get excellent video
If you like this video follow our channel to get more updates .
And follow us in Facebook and Instagram.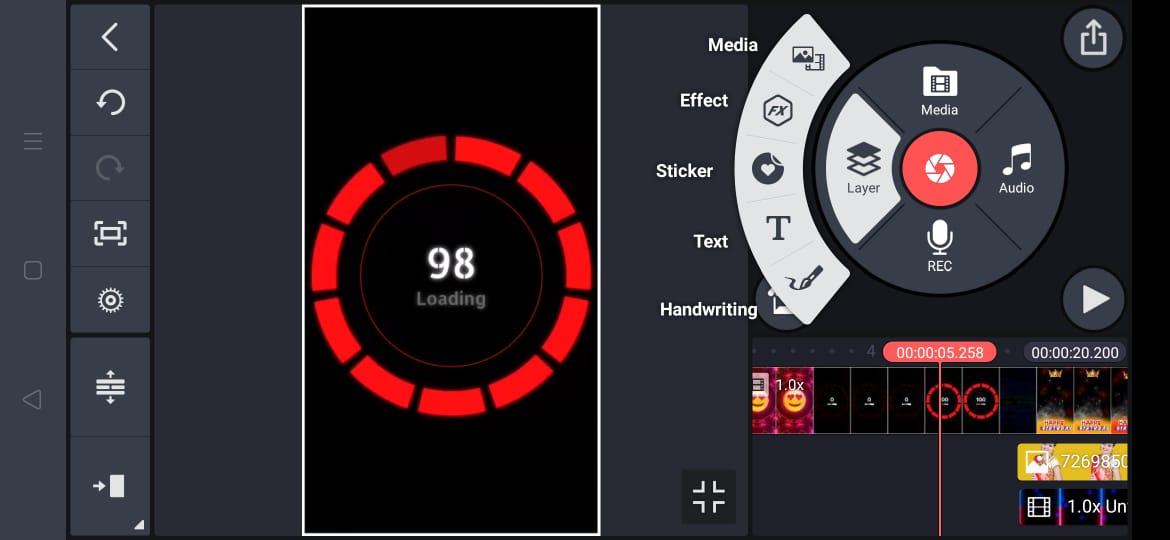 LINKS TO DOWNLOAD :-
Template link : download
Beautiful memories text link : Download
Music icon : Download
Love symbol icon: Download
Happy birthday PNG image link : Download
Screen border image link: Download