Hi friends if you are very excited to create this wedding invitation editing video then download all the links given below.
Make exact editing video like us and get more love from your life partner that they belongs to you .
By this video they will get impressed by you and will remember your
anniversary life long that will get the memory by whole heartedly .
You can show more love to your life partner which they are for you in your life .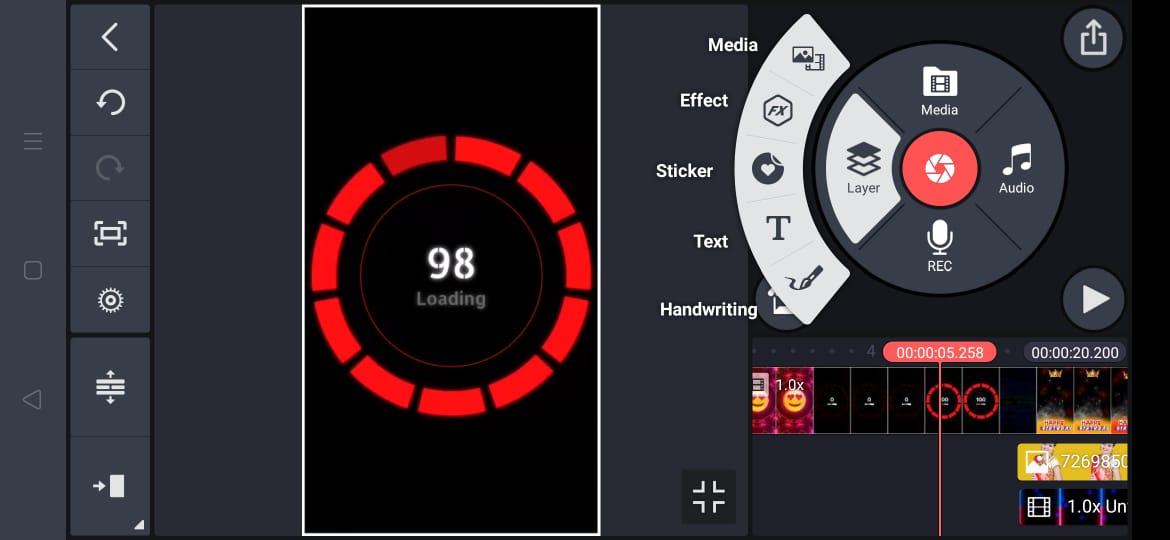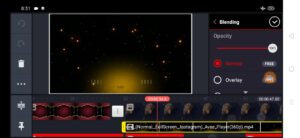 Ganapathi intro video link:- Download
2) background image link:- Download
3) photography image link:- Download
Marriages are made in heaven , make this aspicious occasion will may gives a life time memory in your life .
Get more love from them and get more excited things happened in your life .
May God will bless you with lot of fun , joy , happiness and success I your life by adding this motion poster at the starting .
For creating this video use the android mobile and in that install the kinemaster application .
image Prem link:- Download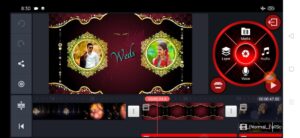 5) avee player template link:- Download
Next open the app and select the ratio which I had selected .
Next add the motion poster at the starting .
And next add the wedding anniversary template which will be very effective after you had added .
Next add the images of you and your life partner which will brings a lot of happiness after they look this amazing video .
Next add the text which want to write .
Next add some more images of your beautiful images which they feel happy after they look this video .
Next add the suitable song which will be matched correctly .
After you had added all those files make some adjustments to look the video perfectly .
Later export it and save into your gallery and keep in your status .
Give a small surprise which they never forgot in a life long .
Give a life long memories to your partner which they feel happy in your care .
For more interesting videos follow our channel .