Hi friends if you are very much interested to create this video that you had alreally saw the demo video which you like the most then download all the links given below .
Make this editing video as special as for your girlfriend
or wife and express your feelings from your heart .
For more editing video subscribe to our channel and get a trendy updates from our channel .
Iam trying the best to show you this beautiful love lyrical what's app status editing videos .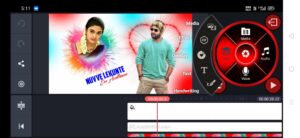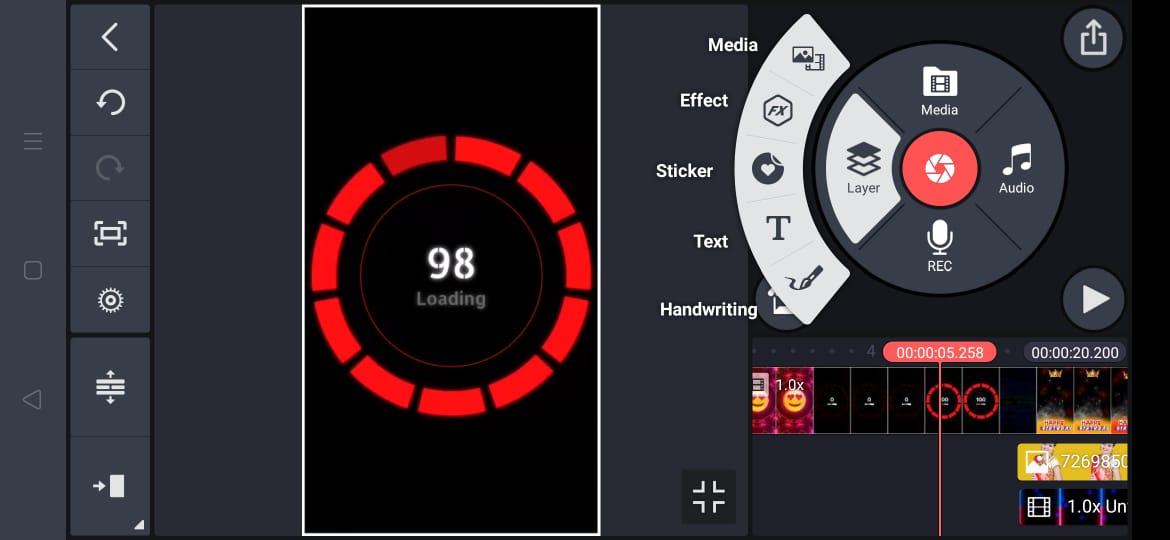 water paint image link:- Download
2) Blue dart image link:- Download
I need your support and get more information from the kinemaster application that I had posting daily .
Add the templates , images and all the required files that will makes the video excellently.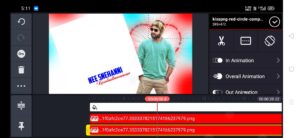 Red Dot image link:- Download
Download all the links given below add step by step by using our guidelines.
Add the template in the white background into screen .
Next add the template which has a colourful effect and gives extraordinary effect to the video .
Make a exact editing video by adding the images of your own and your girlfriend which will brings all the best memories in the past .
Next add the lyrical video from the link I had provided below .
Make a excellent editing video by using our tips which I had shown in the video .
So give a marvelous look to the video by adding all our files.
For more information follow us in Facebook and Twitter .
I hope all you guys get a clear idea about how to edit this video and learn how to edit the videos .
Watch our videos clearly and start editing our videos by using our tips and tricks that I had shown in the video.
4) lyrical video link:- Download