Hello friends, in this new Editing template I have added something special elements, like background effect, stars, Lyrical video. Creating method is similar but you have to arrange in the right place.
Boys attitude Lyrical Editing Status, Click here
How To Create Love Lyrical Editing Status Video Uing Additional Effects
New template designed for all love proposal guys, who are really want to approach your girl friend.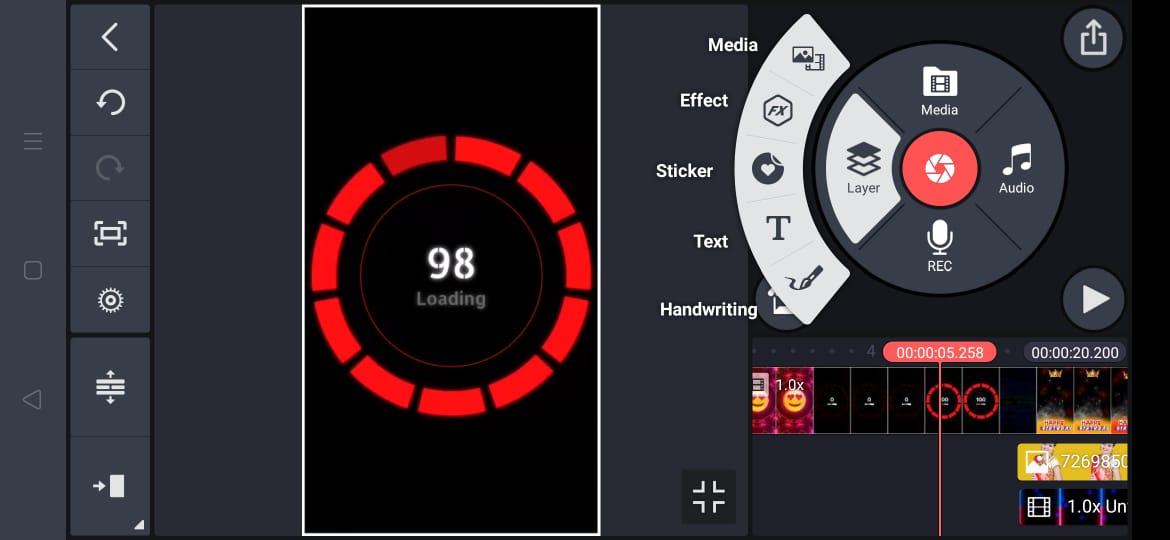 If you are old follower, then you can understand well. If you new to here, first download Kinemaster App.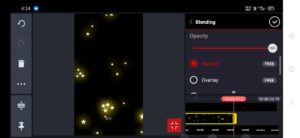 Now open app, select screen ration, next click media button, upload background file first.
1) background effect video link:- Download
Next you have to upload Star video file.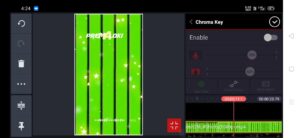 2) stars video link:- Download
Finally you have to upload Lyrical video.
3) lyrical video link:- Download
Finally you are created this awesome love proposal Editing Video.
Thank you friends, like and share this method with your friends.