How to create a professional intro for gaming in very short time and pretty attractively.
Hello friends, welcome back to another interesting topic which gaming introduction. Let give give how to create this fantastic intro in short cut. How to add other effects to your logo..
Also, try professional logo Creating Process, click here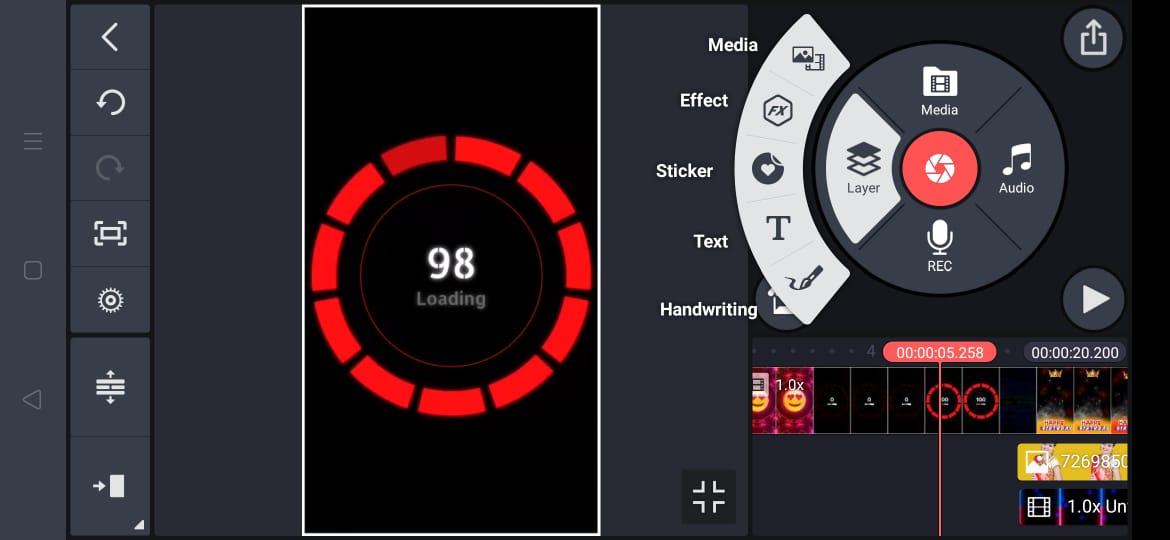 Make Professional Gaming Intro Using Kinemaster App In 2021
You make professionally without others help, you can understand very easily, as well we are here to help any time. Finally you wish to create follow this page.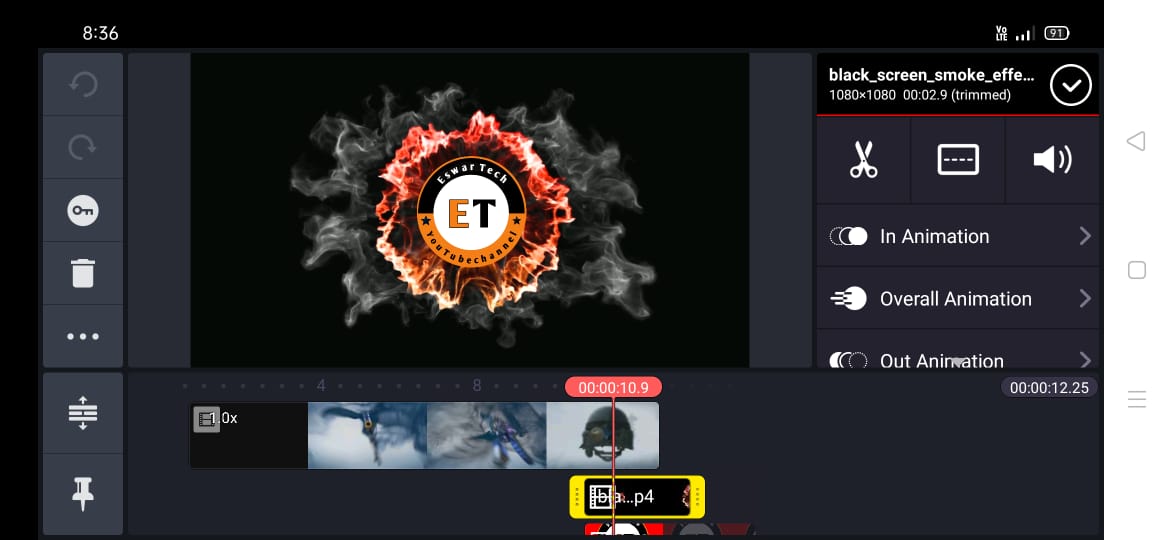 1) intro video link:- Download
First download which we provided and required files, those are Intro, smoke effects.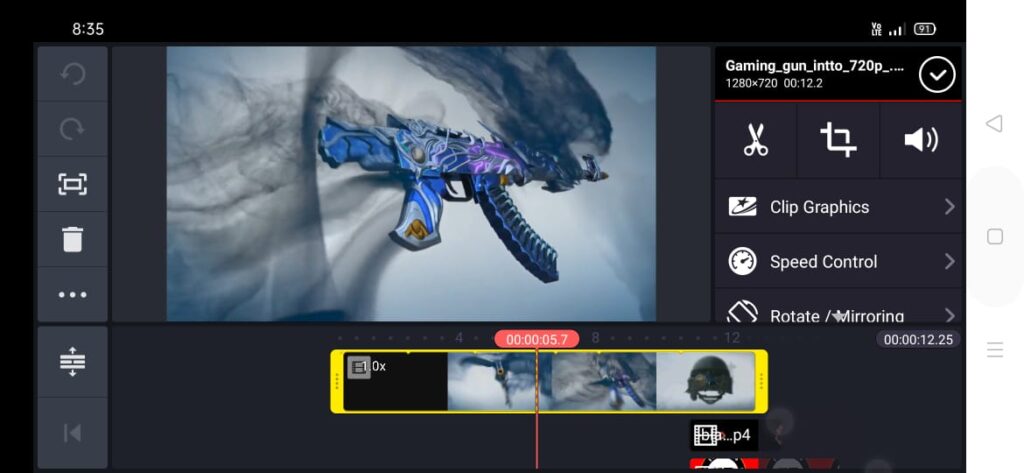 2) smoke effect video link:- Download
The first link gives complete introduction, second girls is extra effect.
The intro creted using colourful toy gun, finally you will get your logo in amazing way.
Thank you friends, you can find more information related to the love templates.