Sankranti is a festival for every telugu guy. As well everyone can celebrate this 3 days festival. Really every guys will be at home with happily, to enjoy you days with more happily with your family members, Create festival Vibes sankranti Lyrical Editing Status.
How To Create Easily, Follow Step By Step
Step are very important to make sure the video perfectly.
Make 3d type love Lyrical Editing Status Video Template, download all materials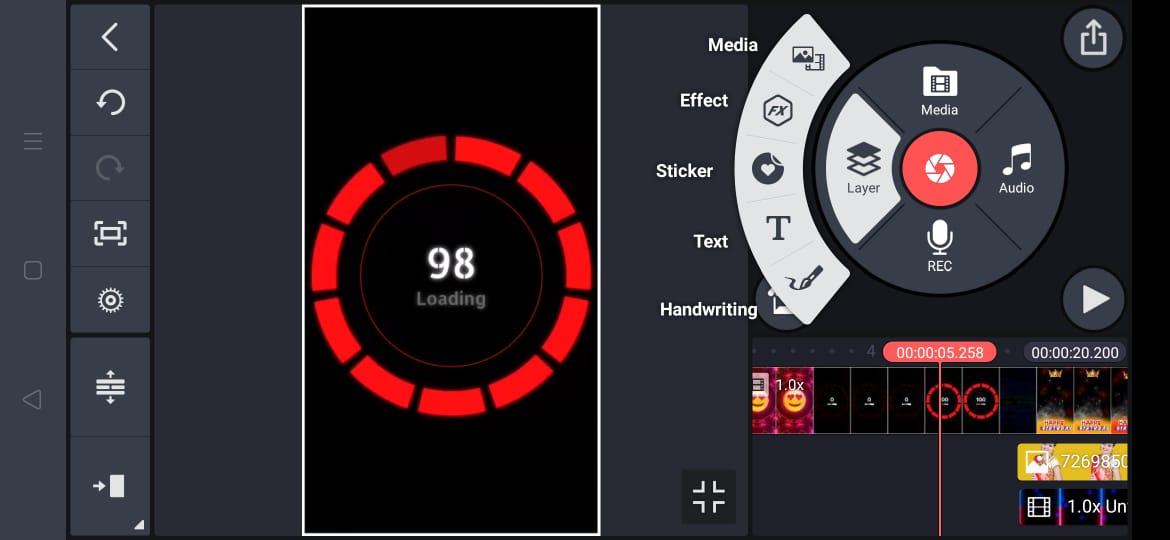 First download required app and files from this tutorial. Next start Editing in your mobile, you can replace image sand Lyrical easily.
1) background image link:- Download
2) image frame link:- Download
3)thoranam PNG link:- Download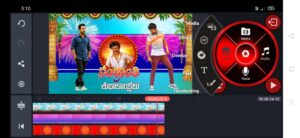 Pretty interesting festival every one likes your status. Try this in youe mobile also.
blue layer image link:- Download
5) crackers video link:- Download
6) Sankranti PNG link:- Download
Finally you created best Lyrical Editing Status Video.