Sad, happy, comes, goes normal in life but some people reacts very much sadly when they lost some body or something. In this video I'm going make best Lyrical video with fire Template.
Also, create attitude boy Lyrical Editing Video
Make A Best Lyrical Video With Fire Template
This Template especially belong to the sad people, fire your sad. You can make like this videos to upload what's status, very simple trending Lyrical Whatsapp Status.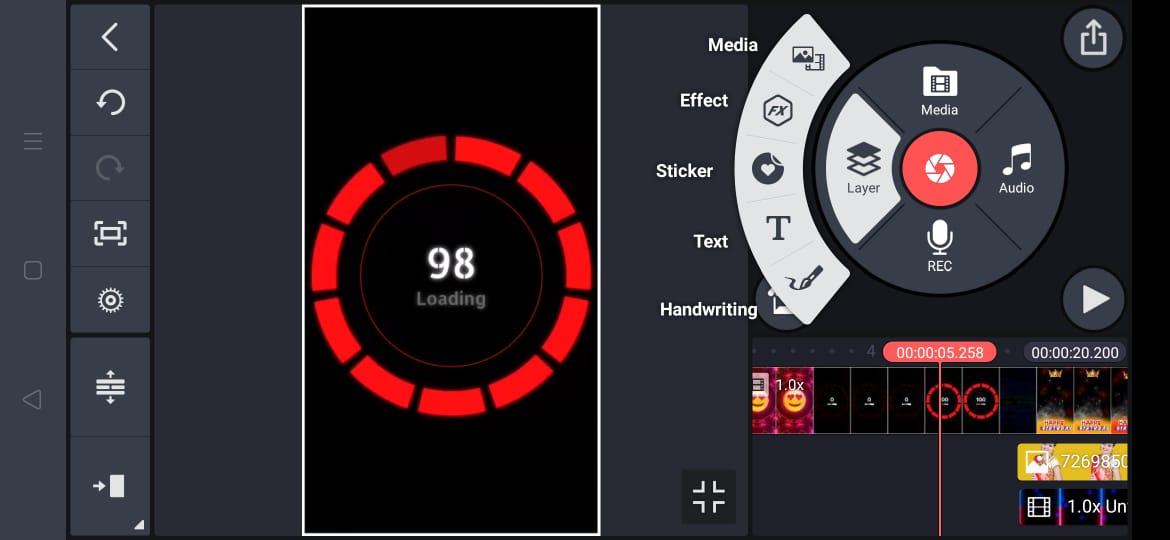 To make this kind of video you must have Template and background the both files are given in this article, download and upload when you making video.
Files are primary things so download first. Now open your Kinemaster app, i already told you please install it, if you want really make Lyrical Video on your android.
Download Templates which are made.
1) Green Glass background Download
2) Lyrical Video Download
Now you can make without any tension.
Not a lengthy process.
If you like it please share it with your friends. Stay safe at home.